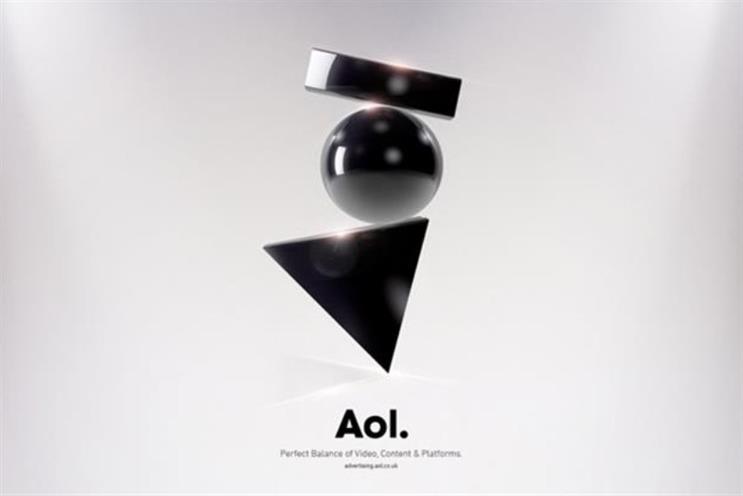 The company, which hosts a lot of video content for advertisers on third-party sites, said that it had experienced a 7% hike in total revenue to $625.1m during the three months, driven by 12% growth in global advertising "and other revenue".
AOL has invested a lot in advertising technology in a bid to differentiate its offering from that of the search giants and social networks such as Facebook and Twitter. The growth in programmatic spend reflects a more widespread move from advertisers into automated ad buying, particularly for video.
AOL grew revenues from third-party websites, for which it helps sell advertising, by 19% to $231.6m, "reflecting growth in the sale of premium formats including video across our programmatic platform".
Its own display income was down 4% to $130.5m and search up 19% to $116.4m. Revenue from subscriptions was down 6% to $141.6m.
Tim Armstrong, AOL's chairman and chief executive, said: "AOL grew its consumer base strongly and saw continued strength in video, mobile and programmatic advertising, while we also updated the structure and capabilities of the company.
"AOL continues to grow in strength and we are on a mission to scale the first Media Technology company of the internet and mobile age."
---
Recommended