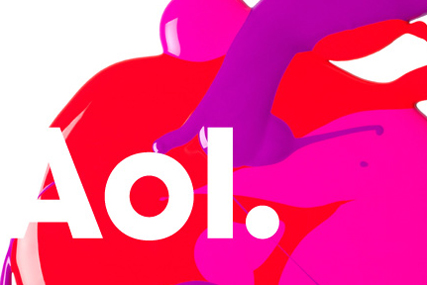 AOL did not reveal specific information about the scope of the patents, but according to Reuters they include technology rights from AOL's current and former businesses, ranging from Netscape, ICQ and MapQuest to CompuServe, Advertising.com and others.
AOL said it would continue to hold a portfolio of more than 300 patents and patent applications spanning advertising, search, content generation/management, social networking, mapping, multimedia/streaming and security.
The deal includes a non-exclusive licence for Microsoft to these retained patents.
AOL intends to return "a significant portion" of the proceeds to its shareholders.
The AOL-Microsoft deal is the latest in a series of patent agreements and disagreements between leading technology companies.
Last month Facebook bought a series of patents from IBM in the wake of a lawsuit being filed against it by Yahoo.

Follow Daniel Farey-Jones on Twitter @danfareyjones