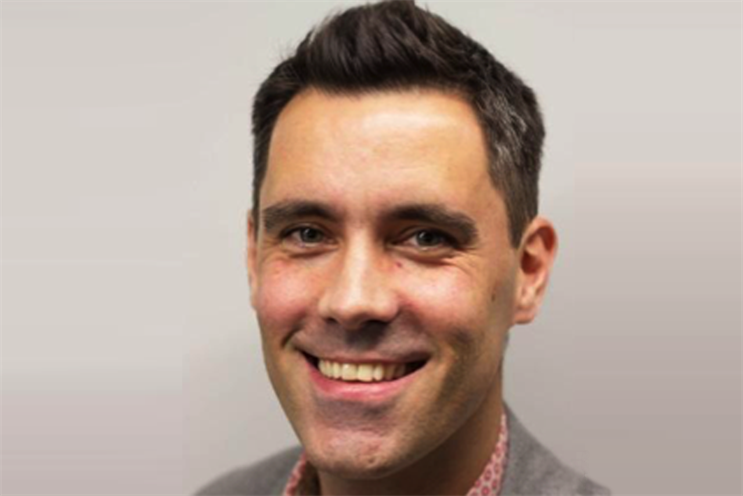 The integration is handled through trading platform Axonix and will include all of AOL's media properties, as well as its programmatic platform, One by AOL.
By using Axonix, Weve will be able to retain control of its first-party, anonymous and aggregated data.
Weve claims to have the largest telco-verified data set available in the UK. Its "Nielsen-verified data" will allow advertisers to "power highly accurate demographic, behavioural, and location targeting, as well as powerful insights and analytics that shape creative campaign strategies", said an AOL spokesperson.
"This relationship allows us to offer enhanced, accurate targeting at scale, through triple-play data insights and audience verification," said Gavin Johnson, commercial director, AOL UK.
By overlaying these data sets and insights across AOL's programmatic platform, as well as its media brands which include The Huffington Post, Engadget, Build, Makers and the Microsoft portfolio, AOL hopes to present a "unique and powerful proposition to the market," he added.
The deal will offer "an unparalleled view into the lives and routines of the people that brands and agencies want to reach, both in the online and offline world," added Tom Pearman, managing director at Weve.