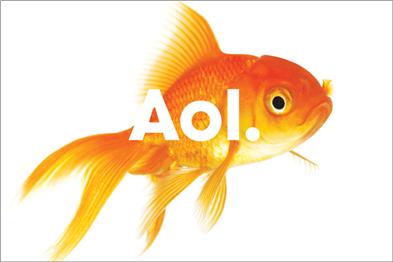 Presented at the Cannes Lions 2011 Festival of Creativity, AOL positioned the move as a "significant revamp" to the existing homepage.

AOL UK offers a broad range of advertising solutions, including its Project Devil format, which claims to offer brands 100% share of voice on the page.
The increased visibility of video on the site was also said to provide additional advertising opportunities, including the integration of goviral's branded video content on the homepage.

Kate Burns, senior vice president of AOL Europe, said: "We've listened to our users and worked hard to evolve the AOL UK homepage to make it a greatly improved browsing and navigation experience.

"Driven by a commitment to provide excellent editorial at scale, the new site makes it easier for everyone to discover, browse and share our wide breadth of high-quality content.

"It also provides advertisers with a great opportunity to reach highly engaged audiences and push the boundaries of creativity through our very rich and unique mix of advertising formats."
The Tesco Project Devil campaign has been brokered by IPG's Initiative and promotes the supermarket giant's Real Food range with a selection of "strawberry based" recipes for the summer.