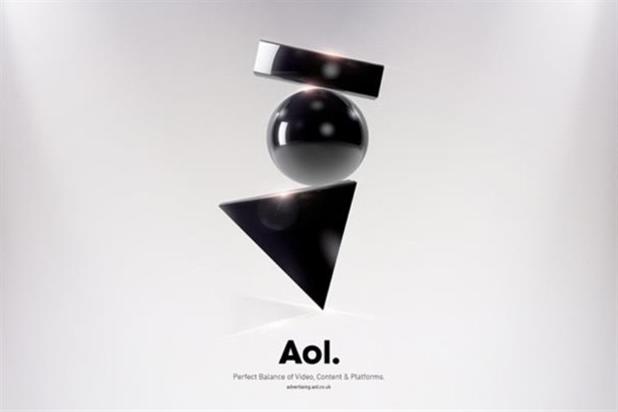 Microsoft awarded the contract to sell its mobile, video and display ads on biggest brands, such as the MSN website, Outlook, Xbox and Skype, to AOL earlier today.
The move will affect about 1,200 jobs at Microsoft. This afternoon both parties confirmed AOL would offer jobs to employees working in Microsoft's nine key markets: the US, UK, Canada, Brazil, France, Germany, Italy, Spain and Japan.
An AOL spokesman said: "All Microsoft employees in the nine markets AOL will manage will be offered jobs at AOL."
Neither Microsoft nor AOL would comment on the future of Andy Hart, the vice president for Microsoft Advertising & Online, Europe, and Stuart Flint, the UK sales director at Microsoft Advertising & Online.
A spokesperson for Microsoft Advertising & Online said: "We expect to transition our sales and trade marketing employees in these nine markets to AOL, subject to compliance with local law and employee consultation obligations."