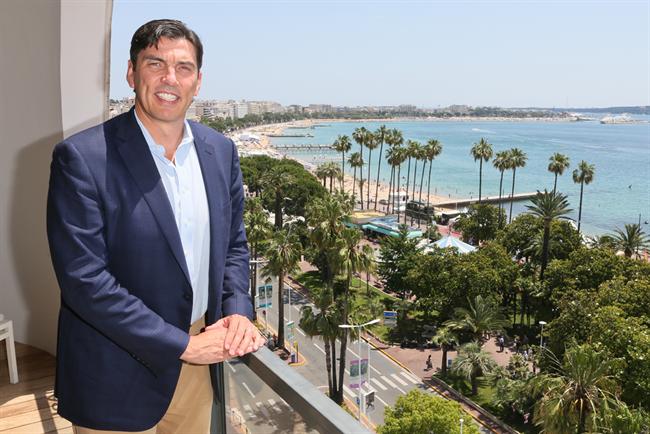 At Advertising Week in New York this morning Maurice Lévy, the chairman and chief executive of Publicis Groupe, asked Armstong how his wife Nancy was "reacting with the love story with Marissa" [Mayer, chief executive of Yahoo].
Last week Starboard Value, a hedge fund, released a letter to Mayer and the Yahoo board that said it had bought a significant stake in Yahoo and wanted it to go into a strategic deal with AOL.
Armstrong, who worked with Mayer at Google, humoured Lévy's question. He said the last time he saw her was at the Allen & Co-sponsored annual media conference in Sun Valley, Idaho where they spoke about raising their children.
But Lévy pushed Armstrong, saying, "Yell us are you going to merger or not?" To which Armstrong referenced reports that the speculation about AOL was just a "sideshow" to questions about Yahoo's strategy.
Armstrong said: "I haven't given it much thought to it. We are super busy doing what we're doing and we're really excited about it. There's been a lot of press speculation about it but in what we spend our time doing everyday it is not a factor at all."
Since Armstrong took charge at AOL in 2009, the year the company was spun out of Time Warner. It has invested in content, including developing video and also bought The Huffington Post in 2011 for $315 million.
Mayer joined Yahoo as chief executive in 2012 but has come under increasing pressure over the company's strategy, particularly after the float of Alibaba last month, in which Yahoo had a significant stake.