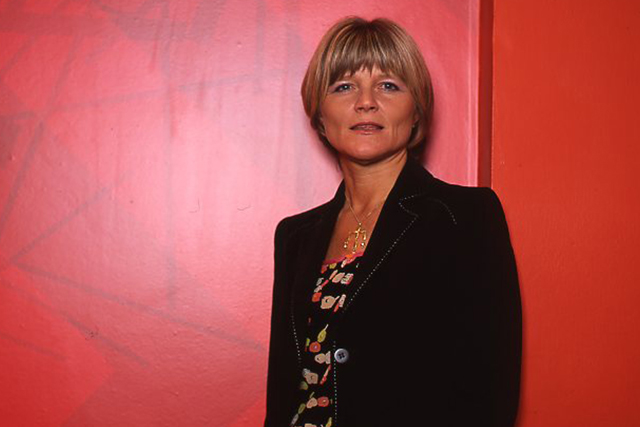 Also speaking at the event, which takes place on 14 October at Westminster Bridge Park Plaza, will be Alisa Bowen, general manager, The Wall Street Journal Digital Network, Jakob Nielsen, managing director interaction, GroupM and Juan Lopez-Valcarcel, digital product & consumer technology, Pearson.
The Association of Online Publishers' yearly conference has become a landmark event in the calendar for those working in digital publishing and for the second year running Brand Republic will be the headline media partner.
For 2011, the theme of the one-day conference is "Publishers: Know Your Worth", with the challenge laid out to publishers to maximise and leverage the value of their brands and content.
Lee Baker, director of AOP, described the speaker line-up as "world-class" and said: "Ultimately, our goal is to galvanise the industry to recognise the value that publishers bring."
More information on the Digital Summit can be found at the AOP website.