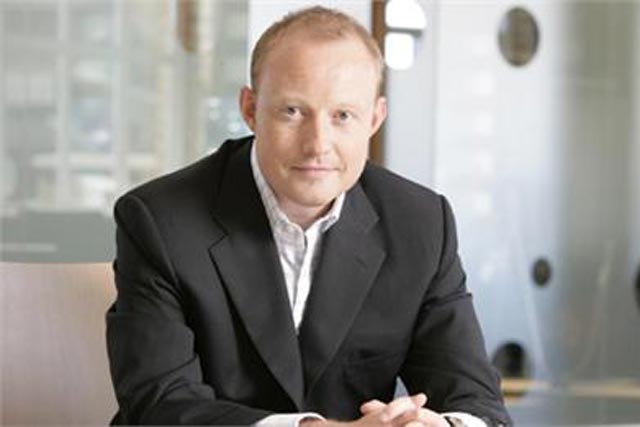 Speaking at the Association of Online Publishers (AOP) Forum Trading Revolution event yesterday (22 March), Nielsen said it was increasingly important that agencies built stronger relationships with publishers for trading data.
He said that agencies were no longer making the same margins and that they had only three years left to change this, otherwise they would not exist in three years. He said as all media moved towards being addressable, trading data was an opportunity for agencies to boost revenue.
Nielsen said: "WPP thinks this area is very exciting – it is the future and we mean business.
During an earlier panel discussion about monetising publisher data, Tim Gentry, head of optimisation and effectiveness at Guardian Commercial, said that as publishers became more open and transparent with consumers about how their data was being shared, publishers needed to be more transparent with each other too.
Gentry said: "We need to have a reality check, that the people who visit the site aren't our users, they are there for a moment in time. But context is important, so we should be confident in the value that has."
Other panellists included: Andy Cocker, managing partner at Infectious Media; Steve Dorey, director of business development at Criteo, and Erich Wasserman, co-founder and general manager EMEA at MediaMath. It was moderated by Matt O'Neill, president of AdMonsters.
Jay Stevens, vice-president and general manager of the Rubicon Project International, used his opening speech at the event to discuss how there had been a "staggering" growth in remnant revenue coming from real-time bidding over the past year, and this was expected to double in 2011.
He said that real-time bidding, which was largely being driven by re-targeting, could account for 30% of all performance-related spend in 2011.
Lee Baker, director of the AOP, said: "It is a period of rapid change for trading data and no one has got the answer. At the moment, there is an appetite for working together, as publishers look to harness the value locked up in audience data."