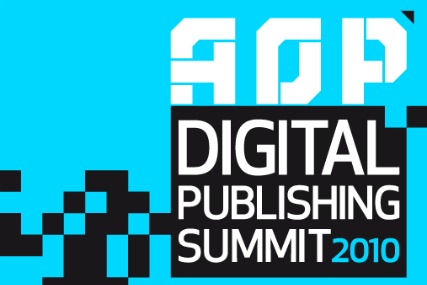 Attendees at today's
AOP Summit
were shown the manifesto by Jay Altschuler, Unilever's global communications planning director and the man responsible for driving its mobile development.
The media division document acts as a guide to the way consumers want the FMCG company to engage with them, from 'don't be so corporate', 'do good', and 'keep it simple'.
Unilever is also encouraging its marketers to live the digital space, setting them a 10-point 'digital iQ' test each quarter with questions such as 'do you have a social media profile', and attempting to reframe they way they think about the ads it makes.
The company's move into digital has been spearheaded by new chief marketing officer Keith Weed, who took over in May.
"Digital is going to be a key channel for us moving forward - 25% of the world is currently connected [to the internet] and the next 75% is probably going to be connected through their mobile phones," according to Altschuler.
He added the manifesto point 'be part of our world' illustrated how consumers were increasingly spending their time online and said Unilever needed to react.
"Consumers are spending an average of 34% of their time online but our UK digital spend is just 10% [of our budget]. That gap has to close."
Having made a statement of intent by signing a deal with Apple to be the exclusive FMCG advertiser on its new iAd mobile ad platform, Altschuler revealed that Unilever will be using iAds in three countries in Western Europe near the end of the year.
"Mobile can change the way we go to market," Altschuler claimed, later revealing the Flora brand is about to engage on a big mobile push around its 'heart age' theme. It is is aiming for a target of 50 million downloads for a forthcoming mobile app versioned from its online survey which tells consumers what their 'heart age' is.
The idea of giving consumers something useful like this app is picked up in the manifesto point 'create more value'.
"We spend a lot of money trying to get people to come to our websites … but we decided to really connect we needed to create some value," Altschuler said.
Other examples of brand activity from around the world included a Knorr-branded mobile phone which is pre-loaded with recipes and a Dove product extension in the US, Dove Go Fresh, which was marketed by allowing women to talk directly to characters from the hit show 'Gossip Girl'.
Altschuler concluded that statistics showing consumers' take-up of mobile and digital media were "staggering" and "too hard to ignore".
"We truly do understand the size of the prize that is out there – our organisation is poised to take advantage of this … We really do believe that this is our time."