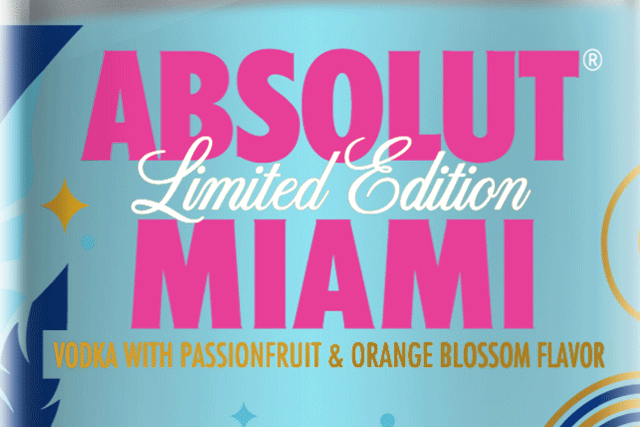 The Brand Union's creation of three brand extensions for Absolut Vodka, for which it is lead agency, was also singled out as innovative work.
For the judges, the agency's corporate social responsibility (CSR) commitment was second to none in the category. Nowhere is this more evident than its tie-up with Coca-Cola, using its delivery trucks to pick up local produce and distribute it to towns en route, plus recycling its bottles as incubators to grow crops for farmers in Africa. 'Both for its own business and on behalf of its clients, it is grabbing the bull by the horns when it comes to CSR,' the judges commented.
With the agency's integration with WPP stablemate Digit well under way, plus a raft of senior appointments, the judges commented that, after a bedding-in period during 2012, 'next year could be The Brand Union's year'.
Assessing Fitch alongside the other shortlisted agencies was not a case of comparing 'apples with apples', but as a retail specialist, it caught the judges' eye, from proving effectiveness to innovative design work for Ann Summers, McLaren and the Nokia Windows handset launch.
Where Fitch truly stood out for the judges, however, was in thought leadership, where it excelled. Its 'Shopper Mindstates' global body of research sets out to help businesses understand 'seamless retail in the new customer journey'.
'Fitch evidenced impressive effectiveness for its clients, as well as strong thought leadership commitment via investment in some heavyweight proprietary tools,' commented the judges.
Solid revenue growth of 7% to date this year, the addition of 20 clients and an 80% pitch success rate, were also applauded, along with a strong graduate programme.
With turnover up 36% on this time last year and £3.8m of account wins, Elmwood was well deserving of a place on this year's shortlist.
Judges commended Elmwood for continuing to deliver solid effectiveness for its clients, including a 189% sales uplift for The Saucy Fish Co. in 2012 and helping Andrex achieve volume growth for the first time in six years, with an extra 60.5m toilet rolls sold.
Design Bridge has a strong business growth story, with expansion currently under way in the US and Latin America, and fee income up 14% on 2011. With a 70% pitch success rate, its new brands include Walkers, Guinness, Sharwood's and Lipton.
Judges also commended the agency for its design-student mentoring programme.
JKR demonstrated great client retention, according to the judges, with repeat business making up 90% of its annual turnover. Its growth also remains on track, with new business wins at home and overseas boosting revenues by 60% in the past three years.
PREVIOUS WINNERS
2011: Interbrand
2010: The Partners
2009: The Brand Union
2008: Interbrand.