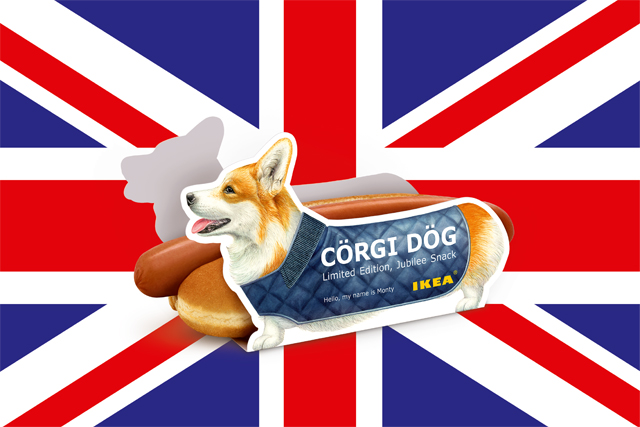 After the massive O2 win at the end of 2011, LIDA halted new-business efforts until April to focus on bedding in the mobile operator.
Despite also having the time-intensive task of handling the Boots and IKEA loyalty schemes, the agency managed to land big-name clients including Virgin Holidays and the National Trust when it reopened for business.
These impressive scoops have helped it grow revenue 31% and profit before tax by 96%, despite a tough environment.
With the influx of staff brought on by the new-business wins, the agency is ensuring it invests in its people by providing free cycling lessons and improving medical insurance plans.
Its impressive year was slightly marred, though, by chief executive Mel Cruickshank being poached by Wunderman to lead its UK operations. LIDA says that, despite the management shake-up, it is business as usual, with chief strategy officer Matthew Heath and creative director Nicky Bullard at the helm. Heath has recently taken a step up to become chairman and, as this publication went to press, was leading the search for a managing director.
Partners Andrews Aldridge creative partner Steve Aldridge says 2012 was the year it 'refreshed, re-energised and refocused' and this sentiment has been picked up by our judges.
They credited new chief executive Martin Nieri with helping the agency renew itself following the exit of Phil Andrews.
Partners' new-business record saw it win nine clients - adding £36m of billings - without losing any.
Marriott Hotels, The Glenlivet and Hibu were won over by Partners' 'turning like to love' philosophy, which integrates eCRM with social media.
Notable work included a new Rolls-Royce Motor Cars website, which brought a traffic rise of 36%, increased page views by 38% and took average viewing time up by 19%.
Proximity has made a round of senior appointments leading the judges to conclude 2012 was about 'putting the right measures in place rather than (being) a winning year this time round'.
Change is being driven by newly appointed deputy managing director Gabrielle Moss, who has become the agency's first chief innovation officer. One of the biggest agencies in the sector, Proximity can boast of being lead agency on multi-disciplinary accounts including Procter & Gamble, TV Licensing, Lloyds TSB and Visa.
Work highlights included activity for Procter & Gamble's 'Mums on a Mission' app on Facebook. This successfully built on gamification and resulted in a highly impressive 18-minute dwell time recorded in the first two weeks.
Also shortlisted were G2 Joshua, Publicis Chemistry, Rapp and TMW.
PREVIOUS WINNERS
2011: LIDA
2010: EHS4D
2009: Rapp
2008: Elvis