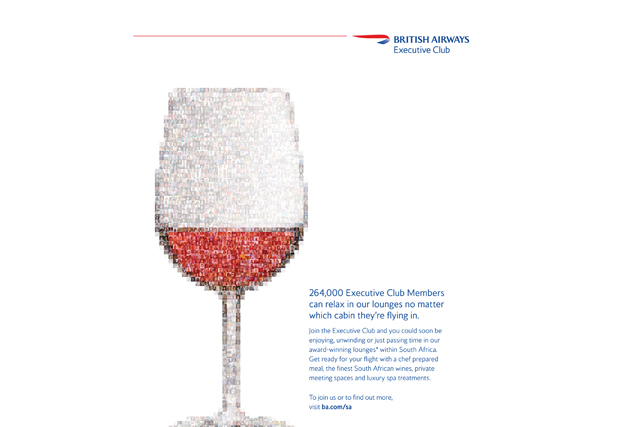 OgilvyOne has been named Marketing's Direct Agency of the Year, after an impressive and eventful year for the WPP agency.
The judges awarded OgilvyOne the top accolade after a year they describe as 'very compelling from numerous angles' with 'excellent growth overall from an already high base'.
Arguably, it has not been a vintage year for UK's direct agencies. Big pitches have been few and far between and pickings were slim at the Cannes Lions Festival of Creativity. OgilvyOne, however, managed to buck this trend as it was the only direct agency from these shores to return home triumphant from the Croisette sporting a Cannes Lion in Direct and a Cyber Lion.
OgilvyOne claims that 2012 has been a 'very rewarding' but 'tough' year, nevertheless the Canary Wharf-based agency's innovation and effectiveness was judged to have given it the edge over rivals.
The agency's success was built on the back of a new 'twin peaks' philosophy launched at the start of 2012, whereby the agency strives for the highest possible standards in creativity and effectiveness.
The outlook is already reaping rewards. The agency's six best-performing campaigns have raked in £55m of revenue, while its pool of 2012 DMA Golds and Grand Prix and the two gongs from Cannes are testament to its creativity.
These impressive credentials have helped the agency clock up 18 new-business wins worth more than £36m in total billings, with high-profile clients including News International, Google, ASOS and Lipton coming on board.
Landing such an array of new business has resulted in OgilvyOne recording double-digit growth for the fourth year running.
OgilvyOne's leadership team remains steady, with changes primarily revolving around internal promotions and well-managed succession management.
Ultra-competitive UK chief executive Annette King has been promoted to EMEA chief executive, while Sam Williams-Thomas has taken up King's mantle. Jo Coombs, previously managing partner on British Airways, has stepped up to replace Williams-Thomas.
Strong work for high-profile clients includes the 'Mosaic' project for the British Airways Executive Club that sought to turn members into advocates to persuade less-frequent fliers to sign up.
The science of behavioural change runs deep in the culture of the agency and is the key to its 'Babies in the Borough' corporate social responsibility project.
A year to the day after the London riots, OgilvyOne launched the thoughtful initiative that decorates the fronts of shops in Woolwich with images of local babies in an attempt to bring down crime in the area. Shopkeepers were said to be delighted and reported that it has lessened graffiti.
The good news has kept on coming for the agency; in November OgilvyOne scooped the much sought-after £50m consolidated Department of Health direct and digital account after a fiercely contested pitch, capping off a fantastic year.
FOCUS ON - THE KERN EXPERIMENT
The Kern Experiment, for which it won the 2012 DMA Awards Grand Prix, shows what can be achieved with a small budget and a big idea.
Kern, which makes precision scales, wanted to build its reputation and revenue in the laboratory and education sectors, but on a budget of just £24,000. The campaign was based on a mass-participation experiment focused on the principle that the Earth's gravity varies across the globe.
To prove this, Kern sent customers around the world a chip-proof garden gnome called Kern and asked recipients to record its weight on a website alongside photographic evidence before sending him on to the next customer.
OgilvyOne claims the GnomeExperiment.com was linked to about 16,000 websites over two weeks and brought a 1042% return on investment and 21% sales uplift.