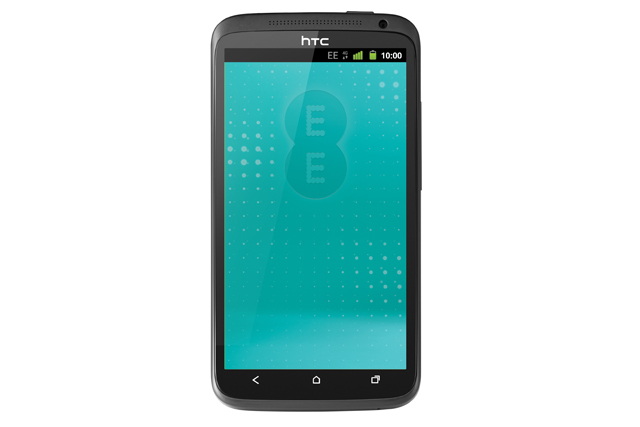 They said that very few agencies are able to match the agency's 'high level of innovative thinking and creativity, resulting in an impressive growth story'.
Brainjuicer's tools are based on the belief that emotions drive all decisions - as such, it says that research needs to probe for emotional responses rather than strictly rational ones. Much has been made of the role of behavioural economics in transforming the market research industry and Brainjuicer has embraced it as the key driver in its methodologies.
Central to its strength in innovation is Brainjuicer Labs, the agency's research and development arm, which is dedicated to new product areas and general product development. It is currently exploring methodologies that apply gaming principles to research and survey methods, alongside mobile ethnography.
In its interim results, released on 30 June this year, the agency posted a 14% growth in revenues; repeat business is also high, with 89% of its clients from 2011 returning in the first half of 2012.
Brainjuicer has 160 employees globally, compared with 125 last year and plans to increase this number again in 2013. The agency sponsors staff to attend industry seminars, lectures, conferences and continuing education programmes. It also publishes a blog based on a collection of musings from employees.
Incite demonstrated rapid business growth over the past year, with turnover growing by 29%. During the past five years, the agency has grown by an average of 35% per year, increasing its staff from 33 people at the end of 2011 to 53 this year.
It has placed an emphasis on finding specialists in qualitative research, finance and healthcare.
Acquired by St Ives this year, Incite's senior management team remains consistent, with the agency managing growth via mentoring and training programmes and by adapting its working policies.
It takes these issues seriously; Incite uses Myers Briggs profiling to better understand the preferred working styles of its staff and improve how employees work as a team, ensuring staff are flexible when it comes to each other's needs.
Judges were impressed. They noted that Incite has managed to keep, consolidate and grow its team in a structured and sustainable way.
'Incite has shown how focusing on people can bring profitable business results,' commented one judge.
This approach has led to a big increase in repeat business as well as attracting a raft of new clients in 2012 across a range of sectors, including financial, FMCG and retail.
The agency also actively supports several charities, including the British Heart Foundation and the homeless charity St Mungo's.
Also shortlisted were Hall & Partners, Mesh and Firefish.
PREVIOUS WINNERS
2011: Brainjuicer
2010: Brainjuicer
2009: Sense Worldwide
2008: Hall & Partners