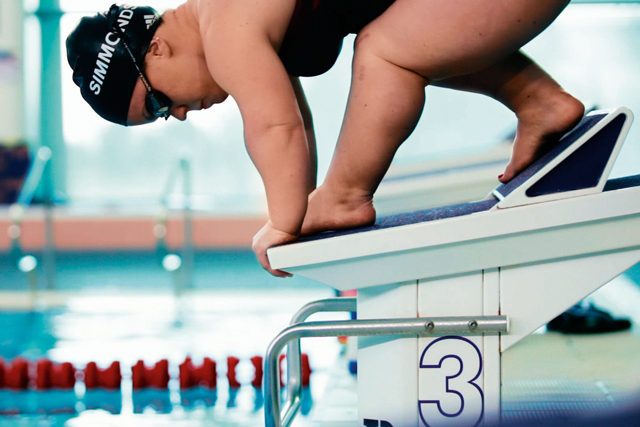 Showing no sign of losing momentum, PHD has scooped the Media Agency of the Year award for the third consecutive time.
The judges praised the impact of its campaigns across a wide range of clients. In a period when many businesses are using the recession as a reason to cut spending and corners, PHD's investment in its business strategy - the 'human touch' - shone through.
While competitors wax lyrical to (often bored) marketers about the revolutions in trading desks, PHD has embraced a far more human approach.
The agency believes that successful campaigns come only from the ability to deliver upon a human insight, changing or reinforcing people's behaviour.
The judges felt that this approach 'not only makes PHD a great place to work, but has contributed to tremendous growth in a very tough market'.
The agency had a strong year in terms of new business; with a 60% conversion rate and £30.2m of pitch wins, including the £18m Sony mobile account.
PHD is also continuing to raise its profile and expertise as a strategy shop. Notably, clients have praised the agency for its non-partisan line. According to PHD, its 'human touch' approach is as applicable to 'our agency roster relationships as it is to any other and we approach our agency partners with the same empathy and respect that we give our staff and our clients'.
There is no doubt the agency is now established as a thought leader in the industry and benefits from a stable senior management team. The average length of service of a PHD board member is 7.4 years and the agency is renowned within the industry for promoting and rewarding talent within its business; 17% of the workforce has been promoted within the past year.
PHD's ambition to invest in future talent shows no sign of abating. It increased its training budget by 24% on the previous year and introduced a £200 learning bursary to be spent on something a member of staff has always wanted to learn.
The agency has also moved to inject this next generation of talent into its board with the election of 12 new board members. This has helped it create that all-important open culture, vital to success in the fast-moving digital age.
A total of 83% of staff believe that they are encouraged to volunteer ideas to the business, while 93% have confidence in the PHD leadership. The secret of PHD's success is simple: its belief and investment in its staff.
FOCUS ON - BRITISH HEART FOUNDATION 'HARD AND FAST'
Every year 30,000 people in the UK collapse from cardiac arrest away from hospital, and only 10% survive.
The British Heart Foundation (BHF) launched a memorable ad featuring Vinnie Jones delivering hands-only CPR 'hard and fast', which went on to be a viral hit. To increase the impact, a longer-form instructional video, also featuring Jones, was created.
PHD developed a fully integrated programme of PR and social-media management and additional content on the BHF website included further instructions and a mobile app.
The drive has produced some stunning results. More than 2m people watched the full-length instructional video online and - in what is undoubtedly the most important result - at least 27 lives have been saved as a direct result of the work.