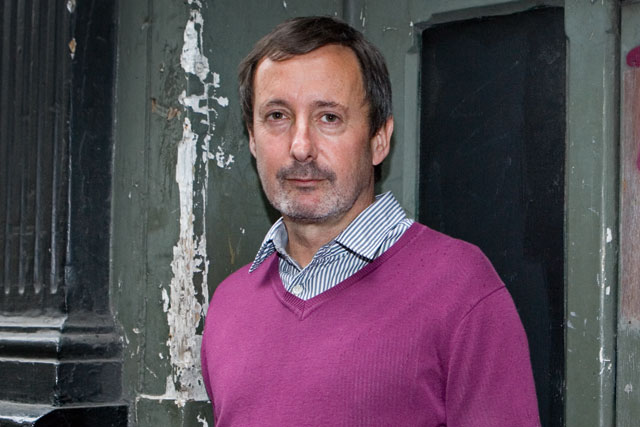 The call, from the Advertising Producers Association, is a result of its dispute with Bectu, the electricians' union, over payments for working on Saturdays.
It was sparked by last year's announcement from Bectu that its members would be charging one-and-a-half times their daily rate for working on Saturdays.
APA members rejected the demand but have indicated their willingness to have the dispute resolved by ACAS.
The flashpoint came when a production company engaged Czech electricians to work on Saturday 28 January.
According to the APA, the UK chief electrician – known as the gaffer – asked to see the Czechs' CVs, claiming that he wanted to check their experience. The Czechs, who are entitled to work in Britain because their country is a European Union member, claim they later received up to 60 texts and e-mails warning them not to come to the UK.
The APA has demanded the union investigate. Steve Davies, the APA's chief executive, said: "We will take whatever steps are necessary to allow production companies to exercise their lawful rights."
In a letter to the APA's solicitors, Martin Spence, the assistant general secretary of Bectu, dismissed the allegations as "wholly without foundation", adding that the union did not condone such conduct. Spence failed to return calls asking for comment.