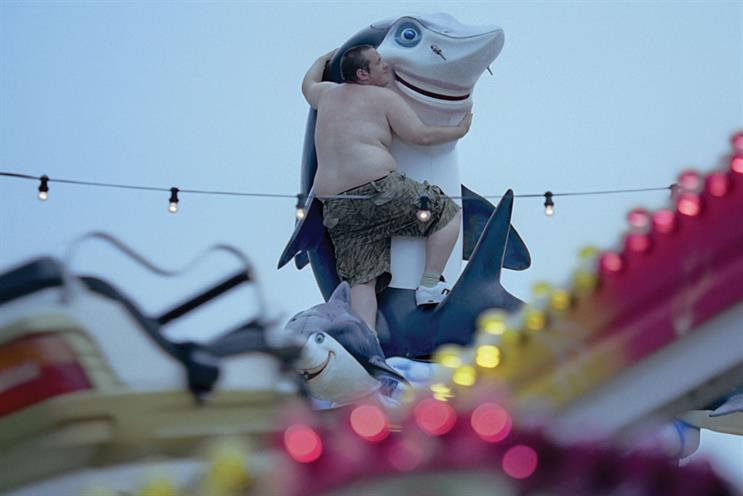 The body is upset that its members are unable to pitch to direct BBC ads because of the corporation's exclusive ten-year deal with Red Bee.
The majority of production companies refuse to "lend" their directors to work on Red Bee commercials for the BBC, and the APA argues that this negatively impacts on the quality of the ads.
In this case, Karmarama has created an idea for an upcoming commercial featuring Keith Richards and Calvin Harris.
The APA said that at least five of its members were approached and refused to work on the project before Red Bee found a director.
Steve Davies, the chief executive of the APA, said: "What APA members seek is an open market for BBC idents and trailers."
A BBC spokesman said: "A Complaint from the Advertising Producers Association has previously been assessed by the BBC's Fair Trading Complaint Panel but this complaint was not upheld by the panel."