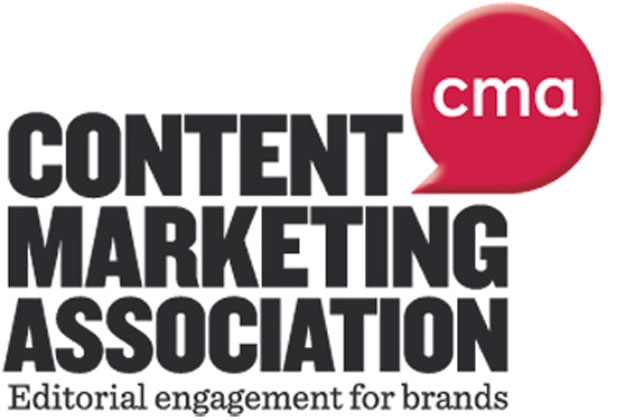 The CMA will be focused on promoting the use of editorialised content as an effective marketing tool to client-side marketers and showcase the range of channels that can be used to editorially engage customers, spanning digital to the more traditional customer magazines.

Chief operating officer Julia Hutchison, who has been with the industry body for eight years, will continue to lead day to day operations, alongside chief executive Patrick Fuller and digital and events marketing manager, Amanda Burrell.

Describing the rebrand to Marketing, Hutchison admitted that over the past few years there's been an increasing amount of confusion surrounding what "customer publishers" are actually responsible for.

Traditionally, when print was the leading medium for branded communication, customer publishing was the best fit, but today the proliferation of digital platforms are said to have made the labelling less appropriate.

"As an industry we really are platform agnostic," said Hutchison. "Brands reach customers through a range of channels, including print, online, email, mobile, video, apps, games, and social media, and often as part of a fully integrated solution. With this in mind, the term 'content marketing' was formed."
CMA's membership includes Conde Nast Contract Publishing, Immediate Media, River and Wardour. In February's magazine ABCs, customer titles accounted for 10 of the top 20 most distributed titles, led by Cedar's Tesco Magazine with an average distribution in excess of two million copies.
Research conducted on behalf of the CMA found "almost two-thirds" of marketers agreed "content marketing" was the best term to now describe the business.

CMA is also launching a series of new initiatives for its membership, starting with the formation of the Content Marketing Consultancy, a free advisory service for clients to support them through the pitch process, from compiling a brief to providing effectiveness benchmarks.

Hutchison called the rebrand "a turning point for content marketing", adding: "Not only is it a truer reflection of the world that our members are now doing, it will also serve as a bridge across all the disciplines currently involved in creating content for brands.

"The marketing industry has changed significantly over the last 20 years and APA was no longer representative of our membership; which today encompasses the full spectrum of marketing disciplines from pure play content marketing agencies through to digital agencies and direct marketing agencies.

"No trade association has successful owned the content space and as the research shows, with large proportions of budget now being spent on content marketing, brands side marketers want a dedicated resource."
A CMA study of 500 marketing decision-makers concluded that content marketing spend now accounts for a fifth of total marketing budgets, with 23% of marketers allocating between 26% and 55% of their total budget towards it.
As a sector, content marketing is expected to reach Mintel's prediction of becoming a £1 billion industry by the end of 2012.
Follow Arif Durrani on Twitter: @DurraniMix