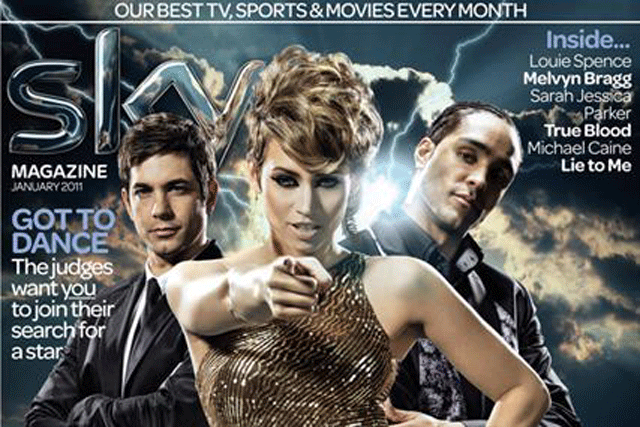 The Mintel-authored report provides an update on the state of the customer publishing industry, which the APA last surveyed in 2007.
Print is still the most commonly used format, but its share has fallen from 71% in 2007 to 52% this year, according to the report.
The research follows the closure in October of the biggest print customer magazine in the UK, Sky Magazine, after nearly 20 years, and its replacement by a weekly email.
The APA said that print was still viewed as an essential part of the content marketing mix going forward, but that digital was expected to overtake print's share by 2013. Digital includes websites, e-zines, email, mobile and video.
Julia Hutchinson, chief operating officer at APA, told Marketing that the research showed print was still at the heart of the industry, adding that "content is king".
She said: "A website has to be graphically and editorially as good as print in engaging consumers, which is at the heartland of what our members do."
Hutchinson added that the market was "robust" and was still seeing investment in print, with digital editions being added to this heritage.
She said: "Our members are entrepreneurial and have adapted well in tough economic times, responding to the market conditions by diversifying into mobile and digital platforms.
"Great content from print can be repurposed across digital channels."
The report said the sector was bouncing back from the recessionary period of 2009, when revenues dropped 12% from 2008.
The sector's growth rate is expected to hit 10% next year, then vary between 7% and 9% to 2015.
In May, the APA issued a report that showed the majority of iPad owners preferred free branded apps, to paid-for non-branded apps.
Follow Loulla-Mae Eleftheriou-Smith on Twitter @LoullaMae_ES