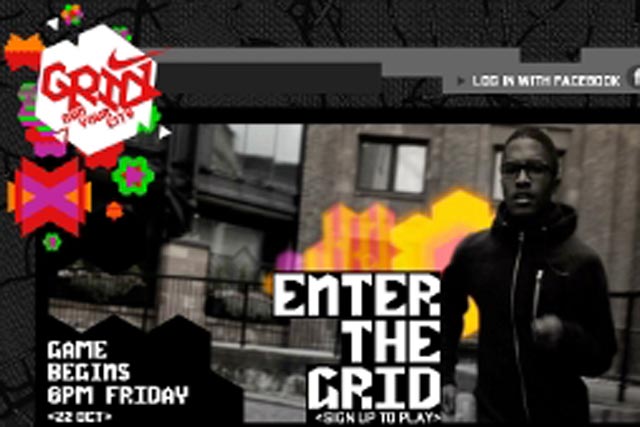 Hammersley, a respected journalist, broadcaster and digital professional, was speaking today (24 November) at major customer publishing industry event, the APA International Content Summit.
He pointed to the example of Nike's recent Grid campaign by AKQA and Wieden and Kennedy, which turned the city of London into a board game for two weeks, as a template for others to follow next year.
The campaign, which encouraged people to run between London phone boxes, spawned major brand awareness for Nike, prompting post-campaign Nike Grid parties in London, according to Hammersley.
Hammersley said: "Thousands and thousands of people in London were playing this game. It was an advertising campaign of genius and we are going to see more real-world, local, temporary campaigns".
He also pointed to the example of the Old Spice viral campaign in the US, "which became the number-one video on YouTube," as an example of a viral campaign for brands to follow.
Hammersley, referring to the campaign, said: "This was content produced on the fly and this takes an awful lot of boldness".
Hammersley was on a panel with Rory Sutherland, vice-president at Ogilvy, Julia Hobsbawm, chief executive of communication company Editorial Intelligence, and Julie Meyer, chief executive of Ariadne Capital, an investment fund that backs technology entrepreneurs.
The panel discussed a range of issues, including behavioural economics, the value of content, the power wielded by the under-30 demographic, the value of apps, and likely trends in 2011.
Meyer warned customer publishers that the under-30 demographic workforce was becoming increasingly powerful.
She said: "The under-30s think of themselves as being their own brand. They have their own P&L (profit and loss). They are becoming individual capitalists."