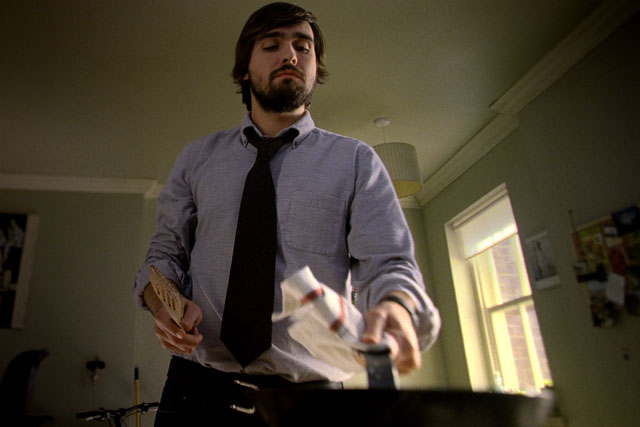 Brands that have entered include The Guardian, Nike, Lurpak, Doritos and EE. The number of entries is the second-highest in the award scheme's history.

This year the APG (formerly known as the Account Planning Group) celebrates the 20th anniversary of the awards, which are held in association with Google.

A team of judges, led by the chair Andy Nairn, will shortlist entries by the first week of June. A second panel of judges, chaired by the author and consultant Adam Morgan, will then decide on the winners.

Craig Mawdsley, the chair of the APG, said: "The entries for the APG Creative Strategy Awards 2013 in association with Google are a veritable treasure trove of learning. If you want to know how to inspire ideas that get 500 million views, or earn a 9:1 ROI on Twitter, then you're in for a treat."

M&C Saatchi and Lowe SSP3 were both awarded Grand Prix at the previous event in 2011.
The Colombia-based SSP3 was recognised for its 'Operation Christmas' campaign for the Colombian Ministry of Defence that saw record numbers of guerrillas disarm during the holiday period. Juan Pablo-Garcia and Maria Alejandra Urbina wrote the paper that led to the award.

M&C Saatchi was awarded its Grand Prix for its 'The Last Place' campaign for Dixons. Neil Godber and Richard Storey wrote the paper.