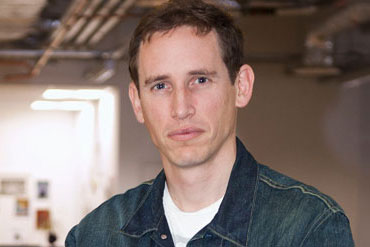 The not-for-profit body appoints a chair every two years. Boyd succeeds Tracey Follows, the former chief strategy officer at JWT London who founded AnyDayNow, a futures agency.
Boyd was promoted to group strategy director in November, having previously worked as Adam & Eve/DDB's head of planning.
Sarah Newman, the director of the APG, said: "[Boyd] is a visionary thinker and tireless do-er, and he is highly ambitious not just for the APG but also for the future of strategists as brand entrepreneurs; driving innovation for the industry and making strategists the epicentre of the entrepreneurial, disruptive spirit our industry and our clients so badly need."