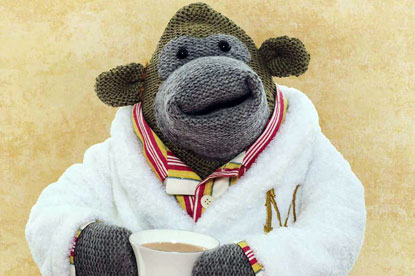 Over the coming weeks, each Tuesday, we will publish a set of entries from this year's awards shortlist, giving you an insight into the planning of some of the world's most successful ad campaigns.

The 25 shortlisted entries will be published in full, after they were selected from 153 entries.

This week you can read about the strategy and planning behind the following campaigns:

The awards ceremony, where the final winner will be announced, will take place on 8 October.

Campaign will publish all the shortlisted papers on CampaignLive in a weekly series from 11 August.

In addition, a supplement in Campaign magazine next month will feature the shortlisting panel's views and their nominations for the special prizes.
The APG judges can also be followed on Twitter, and there is an opportunity to place a bet on the winner, with more details on the APG website.