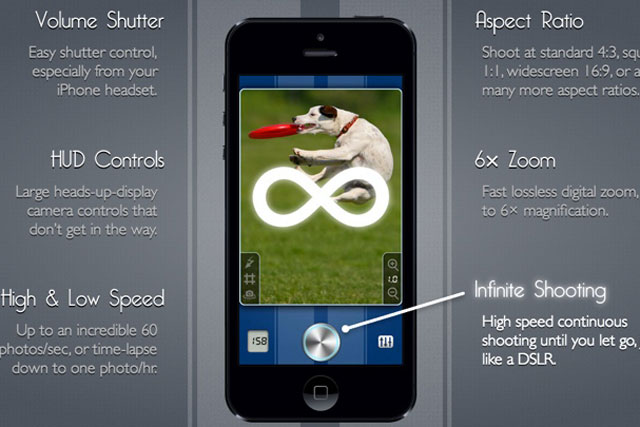 The SnappyCam app also allows users to take photos in a range of aspect ratios and zoom in up to six times on photo subjects.
SnappyLabs was set up by Australian entrepreneur John Papandriopoulos and Apple has now confirmed the acquisition, after speculation grew about a sale after the SnappyCam app was pulled from the App Store.
Apple has a track record of making acquisition of relatively small companies and integrating their technology into its products, rather than focusing on acquisitions of large technology firms.
In November, it emerged that Apple had bought 3D motion sensor technology firm PrimeSense.
Israel-based PrimeSense was responsible for the technology behind Microsoft's Kinect sensor for the Xbox console, although Microsoft now develops the technology in-house.
Since developing the Kinect technology, PrimeSense has expanded its product range to include smaller sensors, which can be embedded in devices including smartphones and tablets.