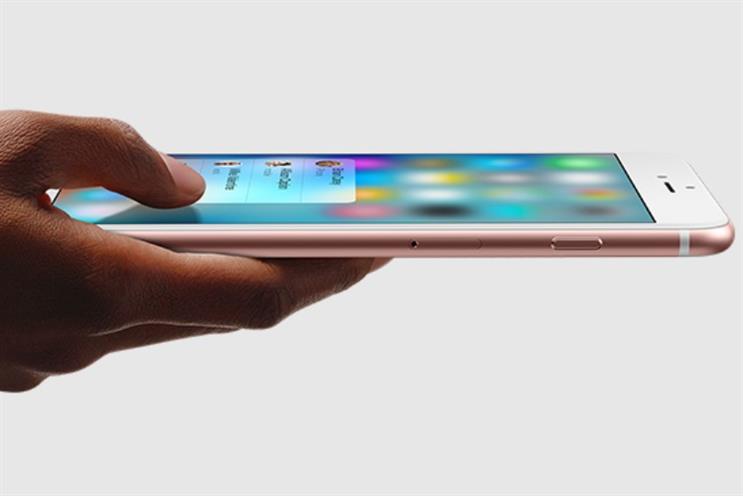 Apple considers major changes to the App Store
Apple is reportedly working on a major overhaul of the App Store, considering new features like paid search.
This would allow apps and services to pay to appear higher within search results, much like Google's Play Store. For example, search for 'voice recorder' on an Android device, and an ad for SmartMob's voice recorder appears above organic results.
The new team working on the changes is led by Todd Teresi, who led the now-defunct iAd team at Apple.
Source: Bloomberg
Apple Watch has a shelf life of three years, hints document
Apple has hinted it only expects consumers to use the Apple Watch for three years, despite the priciest model costing some £13,500.
The company released a document this week about its products and the environment, which contains Apple's calculations on the greenhouse gases produced during the manufacture, transport, recycling and usage of if its devices.
It said: "Years of use, which are based on first owners, are assumed to be four years for OS X and tvOS devices and three years for iOS and watchOS devices."
That suggests Macs and Apple TVs are replaced after four years, while iPhones, iPads, iPods and the Apple Watch are replaced after three.
Source: The Register
Beyonce's Ivy Park activewear range for Topshop went on sale yesterday, causing the retailer's site to crash.
Customers vented their frustration on Twitter, noting payment issues. Topshop said it was experiencing "technical issues" due to the high demand.
But there wasn't much hype at Topshop's flagship stores in London or New York, with a handful of customers queueing at either store.
The line is priced at a mid-range level, with underwear starting at £20 and a full-length 'body' going up to £160.
Source: BBC/Cosmopolitan
Catch up with some of our longer reads...
As Marketing explores creativity and design in its April issue, editor Rachel Barnes discusses what creativity means in the digital age and why we should all embrace these "disruptive, messy, exciting and sometimes uncomfortable and challenging" times.
The queen of the high street discusses how advertising was the last thing on her mind when designing the retail experience.
Have a listen to the Marketing Mind podcast...
Domino's head of digital Nick Dutch, and Iris' head of planning Ben Essen join the podcast to talk about their experiences at SXSW, discussing everything from capitalism as a valid economic model to whether marketers can ever ethically use brainwave-reading headsets.