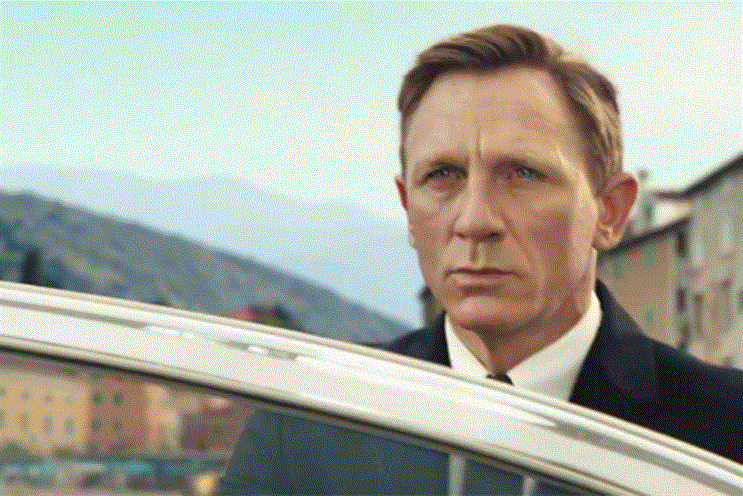 The two tech giants would be willing to pay a similar amount for the rights to the series as frontrunner Warner Bros, sources told The Hollywood Reporter.
The rights, which the industry title says could be valued anywhere between $2bn (£1.53bn) and $5bn, are up for grabs after the previous distribution deal, with Sony, came to an end with the last film in the series, 2015's Spectre.
James Bond has not been significantly expanded beyond its core film series, but the interest of Apple and Amazon suggests they could see it as a brand with greater potential.
Daniel Craig has confirmed that he will return to play the MI6 agent for a fifth and final time in the next film, due out in 2019.
Along with Warner Bros, Sony is thought to be keen to renew its deal, while the other major players – Universal and 21st Century Fox – are also interested.
But the two tech companies are considered to be viable enough competitors for Warner Bros. to be pushing MGM, which owns the rights, to close a deal.