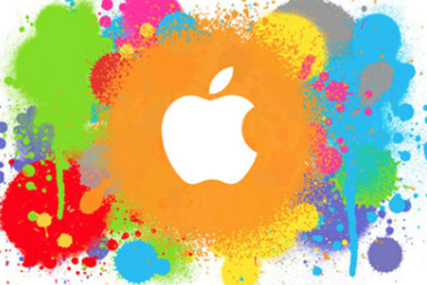 The emailed invitation to journalists to attend a 10am (6pm GMT) event at the Yerba Buena Center for the Arts in San Francisco was cryptic and short on detail. It only said "Come see our latest creation".
A report on FoxNews.com said it had confirmation from Apple that the event would focus on three announcements and heading that list is the tablet device. Details of the next generation of the iPhone, dubbed iPhone 4, could also be on the agenda.
The formal invitation comes as speculation around the tablet and potential media partners intensifies with reports of two more deals connected with the tablet emerging.

The Wall Street Journal reported that publisher HarperCollins is negotiating with Apple to make electronic books available on the tablet device with the computer maker taking a cut of sales, which would be less than the 70% Amazon takes on its Kindle.
Newspaper, magazine and book publishers have all vented their anger about how much Amazon makes from their content with Rupert Murdoch, whose News Corporation owns Harper Collins, being one of the most vocal critics.
HarperCollins is the latest in a string of names to be linked to Apple's tablet including Condè Nast and Time Inc.
Yesterday, mixed in with reports that the New York Times was close to announcing a paywall system based around metering, suggestions circulated claiming the paper will link the launch of its payment system with Apple's tablet.

The New York Times is likely to be one of a number of key content partners announced at the January 27 launch ahead of a reported shipping date for the device in March.

If the launch is not Apple's tablet computer device, the tech company's shares could take a slide. Analyst Douglas McIntyre writing on 247WallSt.com said Apple's share could drop by as much as 10% if the tablet is not announced.

Key tablet facts
iPhone like Touch screen display.
Screen size will be 10- to 11-inch in size.
Tablet will be e-reader for books, magazines and newspapers.
Tablet will also play video, games and surf the web.
Rival to Amazon's Kindle, Sony's Reader, Conde Nast Skiff Reader the HP slate.