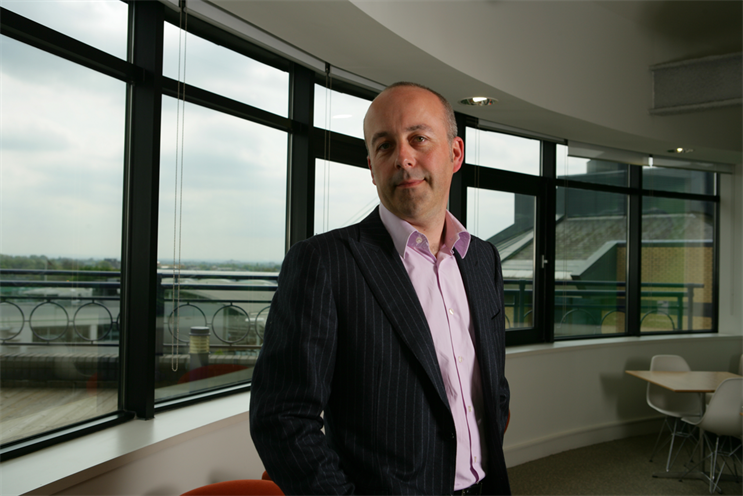 Wright will lead Apple's European sales unit, selling ads across a network of apps for the iPhone, iPad and iPod Touch from London.
He will work closely with the iAd vice-president, Todd Teresi, who joined the company after Andy Miller, the founder of Quattro Wireless, which was bought by Apple in 2010, departed in August 2011.
Before taking on the role of chief digital officer at OMG in May last year, Wright held the same position at OMD Group. He started his career in sales and was previously the director of sales at Sky Digital Media and head of business development at Sky Media.
Wright declined to comment on the appointment.