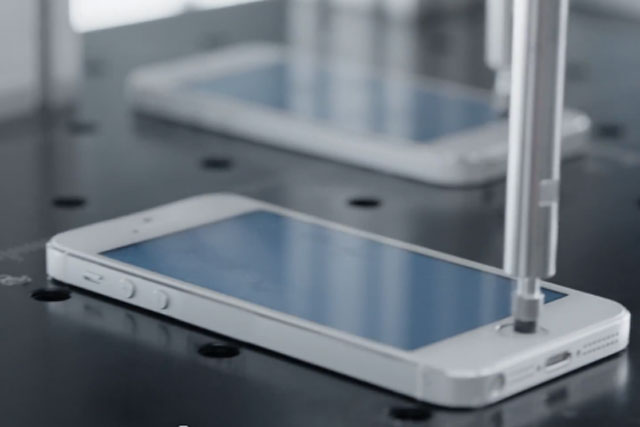 The "better" ad is almost two minutes long and was shot on location at Apple Facilities.
The campaign touts Apple's green credentials, including its new data centre that is powered by the sun and wind, and a manufacturing facility that runs on 100% clean energy.
Its claims have previously been met with scepticism by tech commentators who have questioned just how committed to the environment the company really is.
Ever walk past an Apple Store late at night? Notice how all the lights are on and the products on display are looping a video? Sooo green.

— Stefan Constantine (@WhatTheBit) April 21, 2014
The latest ad, narrated by Cook, marks a change in strategy for Apple. In the past, Steve Jobs shied away from voiceovers.
It is understood Jobs refused to allow the original version of the "crazy ones" ad to air because it featured his voiceover.
Apple is supporting the advert with press ads and a PR drive to raise awareness of its commitments to the environment and invited a journalist from Wired to its new data centre to report on the progress the company is making.
The company has run ads in UK papers today including The Guardian and The Metro with copy that states "there are some ideas we want every company to copy" in a subtle reference to the legal battle Apple is currently having with Samsung about the latter copying its technology.