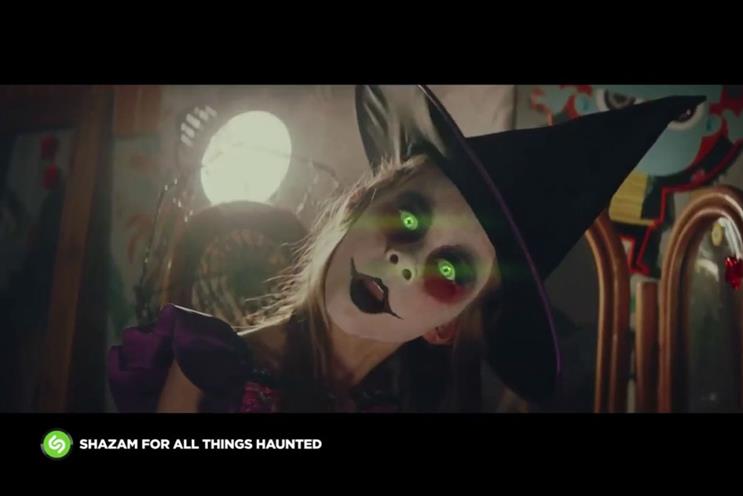 Apple confirmed that it acquired Shazam today and, while it refuses to disclose the terms of the deal, it is worth $400m (£300m) according to a report by Recode.
In a statement to The Verge, Apple said that the team at Shazam would also be joining the company. The spokesperson pointed out the "natural fit" of Apple Music and Shazam, citing music discovery and experiences as reasons for the acquisition.
While music is a natural fit, given Apple's investments in the area, it doesn't answer why Apple has waited this long to buy Shazam.
The answer may lie in Shazam's successful launch of its sound-triggered AR platform which it launched in March.
The platform was initially targeted at providing brands and artists with a promotional experience. It launched in partnership with Wyclef Jean.
But what has given Shazam's AR offering more weight than others in the market is pure scale. It has been downloaded over a billion times and is used more than 20 million times a day by users in more than 190 countries.
Since then brands such as Netflix, Audi, Asda and Apple itself have all run campaigns on Shazam.
The acquisition potentially provides Apple with an AR-advertising platform which could help it rival Google's in-built AR offering on the Pixel 2 and pose another challenge to Snapchat.
And, of course, the data that Shazam has been acquiring on music preferences for the last 16 years doesn't hurt.