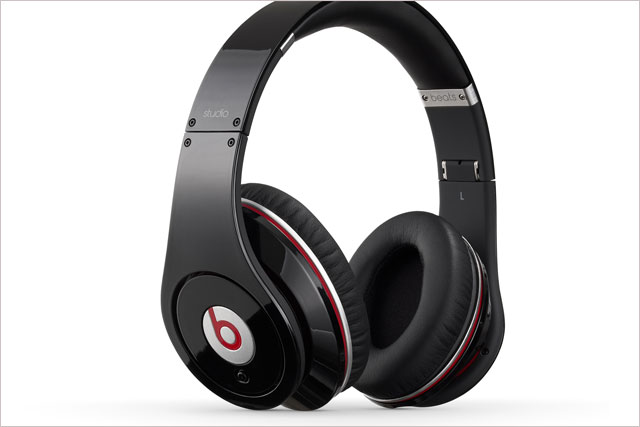 The Financial Times reports that the deal could be announced next week if it does not fall apart, as some key elements are yet to be agreed.
It is understood the Beats management team will report directly to Apple chief executive Tim Cook
The Financial Times argues the deal is an attempt by Apple to revitalise its "cool" image in the face of a marketing onslaught from Samsung.
Emails released for Apple's patent trial with Samsung show that marketing boss Phil Schiller considered changing long-standing ad agency TBWA\Media Arts Lab after the success of Samsung's 'next big thing' campaign.
Rumours of the deal have raised eyebrows among some technology commentators because Beats has recently launched a music subscription service, which could prove incompatible with Apple's iTunes store.
Beats Electronics was founded by music producer Jimmy Iovine and hip hop star Dr Dre and its business was launched on the back of its Beats by Dre headphones, which aim to provide studio quality sound within headphones.
The company has gone on to launch a speaker brand called Pill, which it has heavily advertised with activity including a real-time ad that played off Miley Cyrus's infamous "twerking".