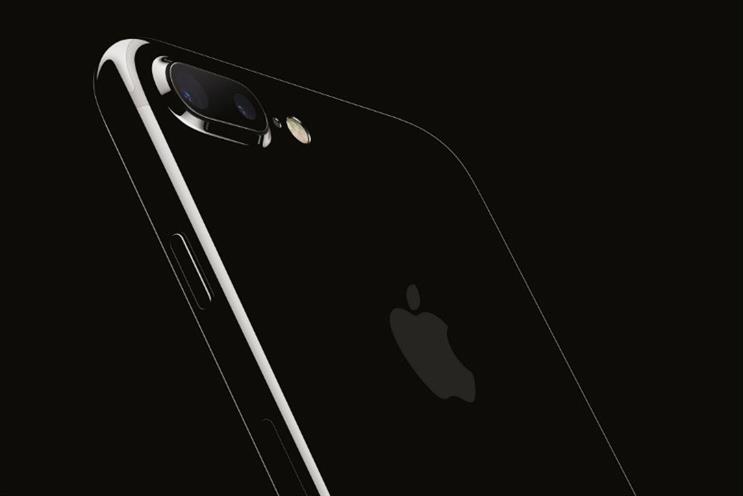 Innovation is one of four "cool" factors measured by the CoolBrands survey, but naysaying over Apple did not prevent the company winning out over Glastonbury, Netflix, Aston Martin and Nike.
The top ten was rounded out by a mix of media, tech and fashion brands including Instagram, Spotify and Adidas.
CoolBrands has come in for criticism over its survey methodology. The outfit canvassed opinions from 36 judges and 2,500 British consumers.
This year, it emphasised that "cool" was a subjective concept, and that participants were asked to give brands a rating of one to ten based on their authenticity, desirability, originality and innovation.
The survey is weighted to the opinion of the 36 judges, who included MOBO founder Kanya King, chief executive of the British Fashion Council Caroline Rush, and actor David Harewood.
This year's list also has some notable absences. For the first time, there are no retail, food or drinks brands featuring on the top 20. Previous lists have included the likes of Selfridges, Liberty, Dom Pérignon and Whole Foods.
This year's top ten:
| | |
| --- | --- |
| 1 | Apple |
| 2 | Glastonbury |
| 3 | Netflix |
| 4 | Aston Martin |
| 5 | Nike |
| 6 | Instagram |
| 7 | Spotify |
| 8 | Adidas |
| 9 | PlayStation |
| 10 | YouTube |