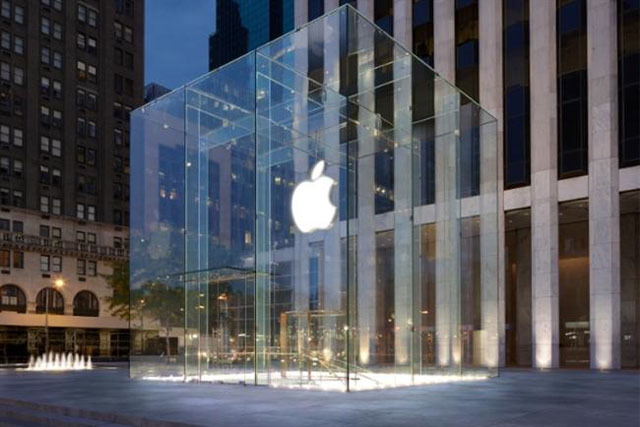 Hundreds of members of the team working on Apple's self-driving car, under the codename Project Titan, have left or been let go and its leadership is pursuing a new direction.
According to Bloomberg, the new leadership of the initiative has re-focused on developing an autonomous driving system that gives Apple flexibility to either partner with existing carmakers, or return to designing its own vehicle in the future.

Apple executives have given the car team a deadline of late next year to prove the feasibility of the self-driving system and decide on a final direction.