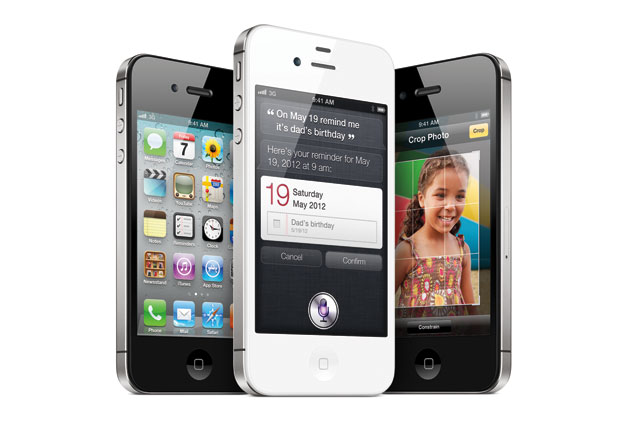 The company is looking to appoint a digital marketing director for the EMEA region, and seeking candidates for several more-junior positions, including a new role of head of partnership marketing.
Apple is understood to be evaluating the introduction of fresh editorial products, as well as additional paid-for advertising and product-placement options, to the store.
The drive comes at a crucial time, with HTML5 poised to revolutionise the market. It will, in effect, allow brands to develop apps that can sidestep app stores.
The Financial Times recently developed an app using HTML5, the most high-profile brand to bypass the App Store with an app launch to date.
Apple has faced criticism for taking 30% of revenues from App Store products. This has led to Amazon, among others, removing its external store links from its iPhone and iPad apps. In contrast, Google One Pass takes 10% of revenues.
Apple did not return calls for comment.