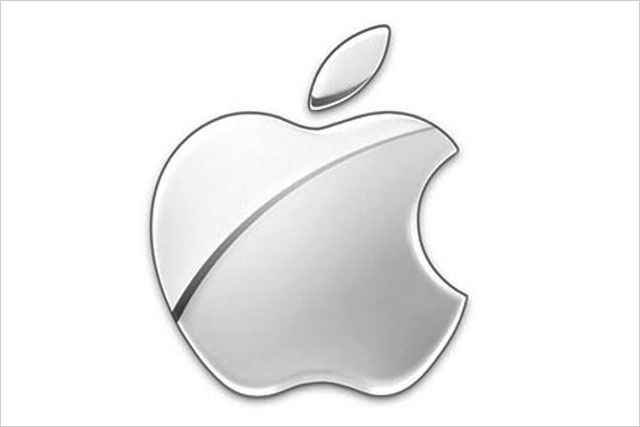 According a report by the Financial Times, Apple will reveal a new smart home technology platform at next week's Worldwide Developer Conference in San Francisco to help it take on the likes of Samsung and Google.
Google made a major play for the internet of things earlier this year with the $3.2bn (£2bn) acquisition of Nest Labs, a maker of internet-connected thermostats and smoke detectors. Samsung, meanwhile, last month unveiled its Smart Home range of household products which can be controlled via a mobile app.
Apple is reportedly in discussions with smart home device manufacturers over the certification of products with its new system, in an effort to widen its iOS ecosystem.
The brand is also expected to talk-up the privacy credentials of its new system, using it as a point of difference with Google, which last week lost a major European privacy case over users' "right to be forgotten".
Apple already sells a number of smart home products in its retail stores, including Nest thermostats and Dropcam wireless cameras.