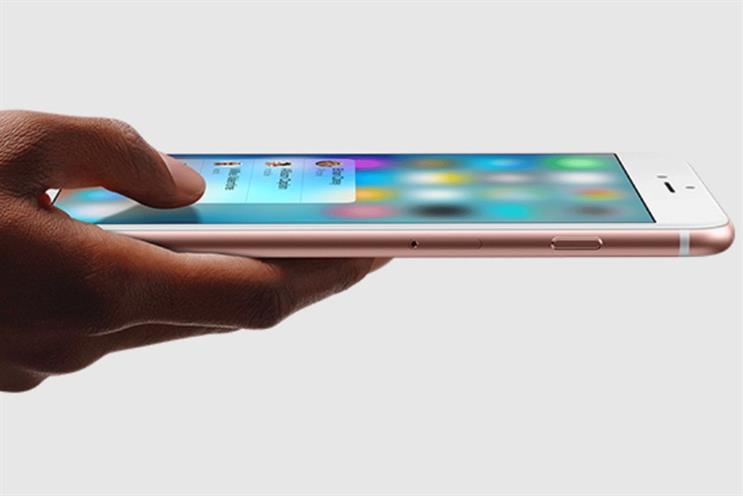 Volkswagen slipped several places to 35th, in the wake of the emissions scandal.
Once again technology brands dominate the index, which is calculated by looking at financial results, competitor benchmarking, and a brand's role. Amazon entering the top 10 for the first time, pushing Mercedes down into twelfth place.
Other non-technology brands in the top ten include McDonald's, GE and Toyota.
Ecosystems win out
According to Interbrand's chief strategy officer, Manfredi Ricca, one notable shared trait between the leading brands is that they can't be pigeonholed.
He said: "Brands that are making the biggest changes are brands that are transitioning from being specific to a sector to actually building ecosystems.
"Google, Facebook, Amazon – they are all creating ecosystems focused not on what they do, but on what consumers want. It's a Copernican revolution.
"This ranking poses the question – are we moving towards a world where it's no longer about different companies doing different things, but different companies providing an ecosystem from diversified products and service?"
Other noteworthy changes include the re-entry of Lego into the top 100, helped by the brand's successful expansion into film, digital and smart licensing.
Chinese smartphone brand Lenovo has entered the rankings for the first time, joining Huawei as the only Chinese brands listed. Ricca predicted that more Chinese brands would enter the top 100.
He said: "Up to today, we have seen China as a huge economy, but there's not a great deal of global Chinese brands.
"Huawei and Lenovo are leading this, and it's not surprising they are tech brands, which [have to be] global by definition. It starts from there."
Luxury brands down
Luxury brands continued to languish in the lower reaches of the index – even digital innovators like Burberry.
Gucci fell nine places to 50th, while Burberry, Cartier and Hermes also slipped. Louis Vuitton held onto its position in the top 20.
Ricci said: "In 2009, or 2010, that was a time when brands like Hermes focused on the value of their product, and proving they offered the excellence and had the legitimacy to be called a luxury brand.
"A brand like Hermes has done that very consistently, while Vuitton and Gucci have had to rethink that in past years. They've had to embrace a 'less logo' vision to go towards a less ostentatious form of luxury."
Interbrand's top 10 Most Valuable Brands
Apple
Google
Coca-Cola
Microsoft
IBM
Toyota
Samsung
GE
McDonald's
Amazon