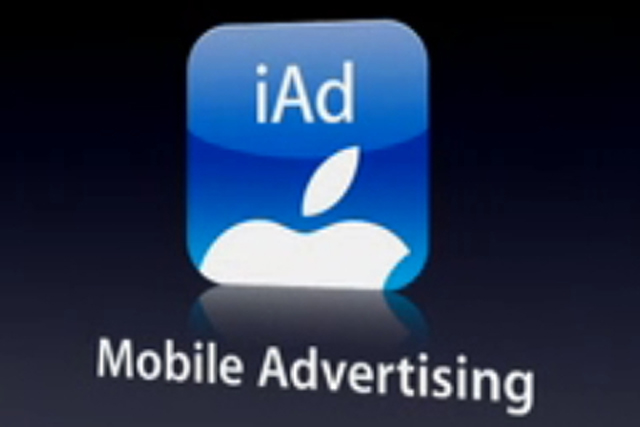 Teresi, reported by Bloomberg to have already started at Apple, joined Adobe in May last year as vice-president of its media solutions group. Prior to this, he was chief revenue officer at Quantcast and also worked at Yahoo.
Teresi replaces Andy Miller, who left the company last summer to join venture capital firm Highland Capital. He will report to Apple senior vice-president, internet services, Eddie Cue, who oversees Apple's iTunes and the App Store, according to reports.
The iAd business was launched in 2010 and received mixed reactions from marketers who complained about the tight control Apple maintained, and the lack of data returned.
Apple faces tough competition from Google in the mobile advertising market, and has been forced to cut its iAd prices.
The news comes ahead of an "important" announcement by the company in New York at the end of the month, which is expected to be part of its media business and involving Eddie Cue, according to a report in AllThingsD.
Apple is also set to relaunch its App Store and is looking at fresh editorial products, as well as additional paid-for advertising and product placement options to the store, as revealed by Marketing.
Other major launches expected from Apple this year are the iPad 3 and Apple TV.
Apple did not respond to a request for comment on the appointment.
Follow Sarah Shearman on Twitter @Shearmans