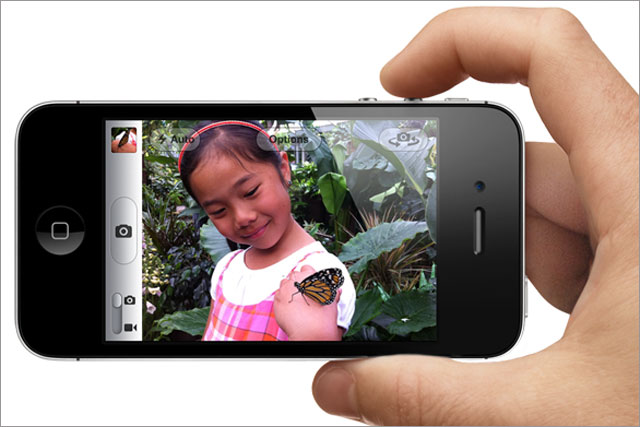 It is believed glitches were caused by the company's servers being unable to deal with the demand caused by the volume of users trying to download the software following its launch on Wednesday (14 October).
Apple's rival Research in Motion has also taken a battering from users, following a three-day service outage caused by a failed switch in a data centre in Slough, which affected half of all BlackBerry subscribers.
The eagerly anticipated iOS 5 update's features include an iMessage instant messaging service, which will challenge the popularity of the BlackBerry Messenger among young consumers.
Other features of iOS 5 include greater Twitter integration and a programme called Siri, which is a voice-activated service that can send messages, answer questions, set reminders and place phone calls.
Problems with downloading the software resulted in an "error 3200" message, which ended up trending on Twitter.
Twitter user Paige Graham said: "Only just been able to get my phone working after #error3200 .. [I] spent six hours in front of my laptop and two hours on the phone to Apple."
The free iOS 5 update is compatible with the iPhone 4 and 3GS, the iPad and iPad 2 and recent iPod Touch models.

Apple's new iPhone 4S, which launches today (14 October), comes pre-installed with the iOS 5 operating system.
Reports suggest the problems with installing iOS 5 have now dissipated after the rush to download the update subsided.
Follow @mattchapmanuk on Twitter