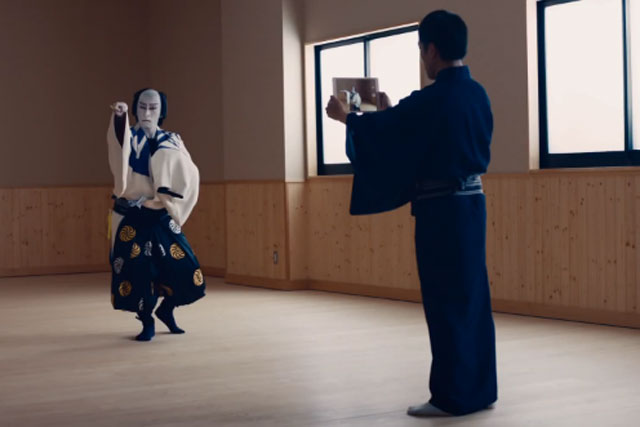 The tech giant said it sold an "all-time quarterly record" of 51 million iPhones for the three months to 28 December 2013, compared to the 47.8 million sold in the same period last year.
In addition, the company sold 26 million iPads, also an all-time quarterly record, compared to 22.9 million in the first quarter of last year, while the sales of Macs are up to 4.8 million.
Reports show Apple's share price dropped by nearly 9% however, as after hours trading showed the effects of Apple having lowered its sales outlook for 2014.
The company said it expects revenues of between $42bn and $44bn this year, which is slightly less than had been previously forecast.
Chief executive Tim Cook said the company was "really happy" with the record sales. He said: "We love having the most satisfied, loyal and engaged customers, and are continuing to invest heavily in our future to make their experiences with our products and services even better."
But while Apple enjoys its vast yet slowed growth, it is the ability to create a new category that will create the company's real challenge, according to Neil Duffy, the UK managing director of brand consultancy Interbrand.
Duffy said: "Apple is currently enjoying the benefit of the doubt among its customers, continuing to enjoy substantial but slowing growth through iterations of its hero iPad and iPhone range.
"The major post Jobs challenge will arise when it seeks to use the power of its brand in an entirely new offer whether that is Apple TV, a smart watch or other personal technology.
"We will then see if the Apple magic of anticipating those things that consumers didn't know that they needed and making them compelling still holds."