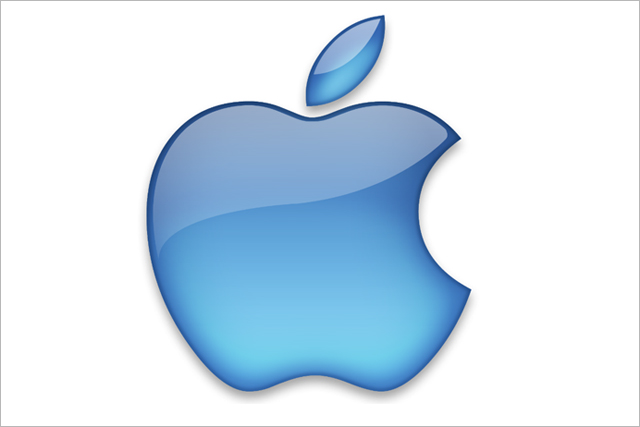 The technology giant declined to give any ground on earlier parental control prompts, having prompts as part of set up, or including information about parental controls on its boxes, during a meeting in July last year with Tim Loughton, the former parliamentary under-secretary of state for children and families.

Representatives from Apple including product marketing manager Michael Newey, director of government affairs Claire Thwaites and senior government affairs manager Jaymeen Patel explained to Loughton such changes would go against Apple's culture.

The "simplicity of set-up culture" means it is simple enough to Google what you needed to do, such as "how do I set parental controls on my iPad", according to Apple.
The news comes despite research from the Department for Education finding that parents "very clearly said" children's online safety is the shared responsibility between parents and businesses.

Parents said pornography was the issue they wanted most help with to protect their children online, with bullying, violent content and grooming being other key concerns.

Apple also admitted it had no parental feedback or findings from parents' focus groups when asked by the Department for Education.
However, Apple did concede education on parental controls would be made "as part of the narrative" when selling Apple products in its stores, with the changes coming into force last September.

It is not clear what proportion of Apple owners are being told about parental controls because Apple told the Department for Education that it "did not know how many of their devices are sold through their own stores".

Loughton has since left the Department for Education following a reshuffle and his responsibilities for chairing the UK Council for Child Internet Safety (UKCCIS) have been taken on by Edward Timpson, the minister for children and families.

A Department for Education spokesperson said UKCCIS was challenging the information and communications industries to deliver its expectations "collaboratively through a number of groups" which make reports on a regular basis.

The findings of a consultation into the topic have led the Government to conclude retailers and device manufacturer "should work to develop universally-available family-friendly internet access which is easy to use".

However, a source close to the discussions said that before his departure, Loughton was "actively holding the big stick up and saying 'if you don't do something I will legislate for it'".

The source also claimed that since the reshuffle in the Department for Education, there "is a sense of concern with regards to the lack of progress in the mobile space".

Apple refused to comment.