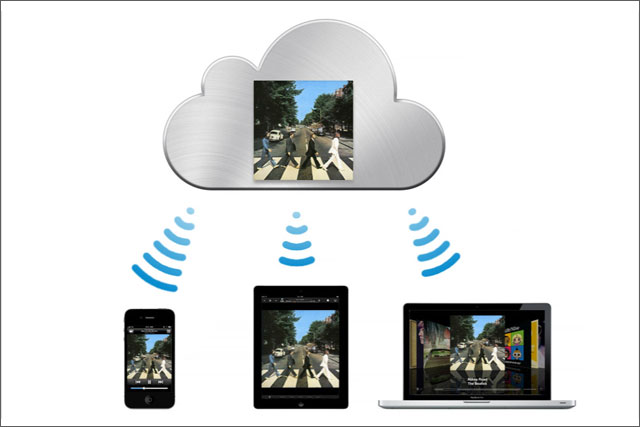 Nude photos of celebrities including Hollywood star Jennifer Lawrence were published online after an apparent hack of individual iCloud accounts, where users' music, videos and photographs are stores.
An Apple spokeswoman said: "We take user privacy very seriously and are actively investigating this report."
It has been reported that the brand has fixed a bug, dubbed "ibrute", which exploits a weakness in Apple's 'Find My iPhone' service, whereby hackers are allowed multiple attempts to crack a user's password.
The FBI has also launched an investigation into the leak, after 'The Hunger Games' actress Lawrence made a complaint to the authorities. Her spokesperson described the hack as "a flagrant violation of privacy".
Apple unveiled its iCloud service in 2011, allowing users to automatically store and access content wirelessly, in a move which the chief executive Steve Jobs said would diminish the importance of the Mac and the PC.
At launch, the service allowed users to store up to 5GB of content, including mail documents and backup, while music apps and books purchased from Apple do not count towards the 5GB limit.