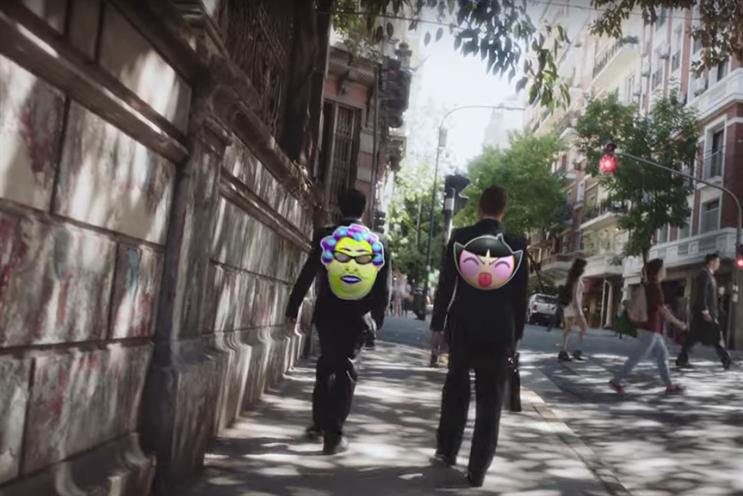 The tech giant sold 50.8 million iPhones making $33.2bn (£25.7bn) in revenue. The number of devices sold dropped 1% year on year from 51.2 million. However, revenue from iPhone sales was up 1% from $32.9bn.
IPad sales dropped 13% year on year in the second quarter to 8.9 million from 10.3 million, and revenue from the devices dropped 12% to $3.9bn.
Revenue in Europe grew 10% to $12.7bn, and up 5% for the company overall to $52.9bn.
Tim Cook, Apple's chief executive, said: "We are proud to report a strong March quarter, with revenue growth accelerating from the December quarter and continued robust demand for iPhone 7 Plus.
"We've seen great customer response to both models of the new iPhone 7 Red Special Edition and we're thrilled with the strong momentum of our services business, with our highest revenue ever for a 13-week quarter."