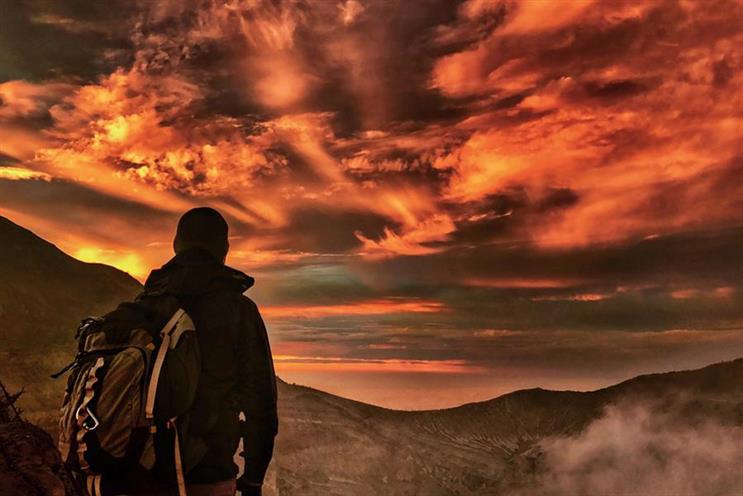 According to Bloomberg, the iPhone manufacturer may reveal details of the product later this month.
However, the speaker itself will not be available for several months.
The product will be different to those of Amazon and Google's with features such as virtual surround sound, sources told Bloomberg.
Last month Apple reported a slowdown in sales of iPhones and iPads over the first three months of 2017, or its latest quarterly results. Nevertheless its global revenue was up 5% to $52.9bn (£41.1bn) for the period.