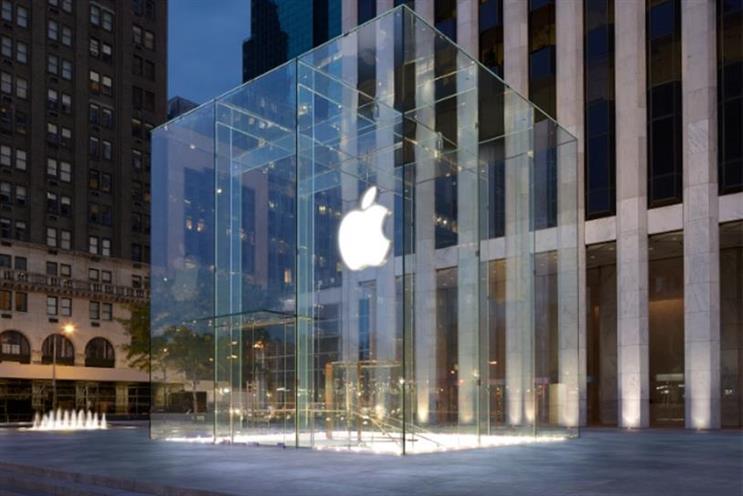 The tech giant has lodged a formal appeal to Brussels against the order, made in August, in which the EC declared that Apple's arrangement with the Irish government had amounted to illegal state aid.
The Irish government itself announced straight away that it would appeal the ruling, which it said has interfered with the nation's sovereignty.
In a statement, Apple said: "It's been clear since the start of this case there was a pre-determined outcome. The Commission took unilateral action and retroactively changed the rules, disregarding decades of Irish tax law, US tax law, as well as global consensus on tax policy, that everyone has relied on.
"If their opinion is allowed to stand, Apple would pay 40% of all the corporate income tax collected in Ireland, which is unprecedented and, far from levelling the playing field, selectively targets Apple. This has no basis in fact or law and we're confident the ruling will be overturned."