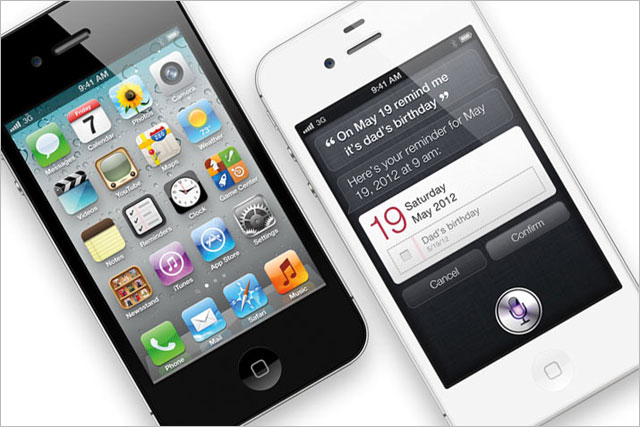 According to The Wall Street Journal's AllThingsD blog, Apple will unveil the new generation iPhone at an event on 12 September, and will follow this with a separate October launch for the "iPad mini" a smaller version of its iPad.
In addition to the launches, the world's most valuable company has successfully used the US court system to defend its lead in the mobile arena.
On Friday afternoon (24 August), its decision to sue Samsung for copying its smartphone technology was vindicated when a judge ordered the South Korean company to pay Apple $1.05bn (£665m) in damages, after a jury ruled Samsung had infringed Apple patents.
The patents related to software features including "bounceback scrolling", tap to zoom and pinching to enlarge images, as well as the rounded rectangular design form of the iPhone.
Apple is reportedly planning to ask the judge to triple the damages because the jury concluded that Samsung had "wilfully" copied its intellectual property.
Yesterday (27 August), Samsung shares were driven down 7.5% as investors reacted to the case, which is continuing as the judge studies a request from Apple to ban eight specific Samsung phones from sale in the US.
Samsung's market capitalisation was reduced by more than $12bn, while Apple's rose by 1.9%.
Other technology companies were affected by worries that the patent decision could have implications for the Android operating system developed by Google, whose shares dropped 1.4%.
Canaccord Genuity technology analyst Michael Walkley said: "We believe other Android manufacturers, such as HTC, Sony and LG, will review this patent verdict and potentially alter and delay planned Android smartphones and tablets."
In contrast, Microsoft and Nokia, which have previously made patent cross-licensing agreements with Apple, could benefit. Shares in Nokia, whose Lumia smartphones feature Microsoft's Windows operating system, rose 10% yesterday.
Samsung, which is planning to appeal against the verdict, accused Apple of "patent system abuse".
The Samsung phones Apple has asked the court to ban are the Galaxy S 4G, Galaxy S2 AT&T model, Galaxy S2 Skyrocket, Galaxy S2 T-Mobile model, Galaxy S2 Epic 4G, Galaxy S Showcase, Droid Charge and Galaxy Prevail. The injunction hearing is scheduled for 20 September.
Follow @DanFareyJones