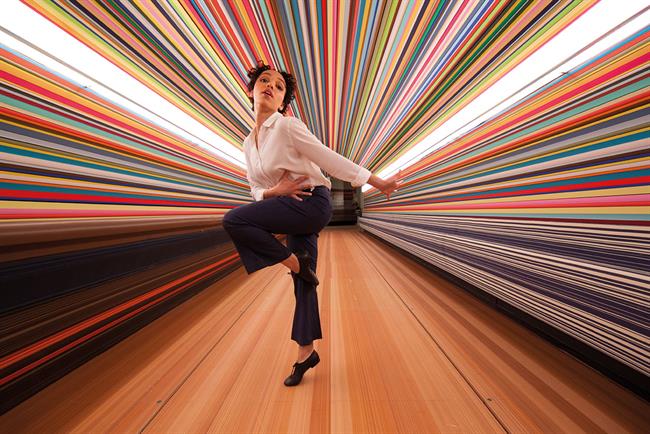 Apple has poached two teams from Abbott Mead Vickers BBDO to join its in-house creative department.
Mike Crowe and Rob Messeter, and Caio Giannella and Diego de Oliveira, are relocating from London to the tech giant's headquarters in Cupertino, California. Crowe and Messeter have joined as creative directors for the iPhone brand, while Giannella and de Oliveira will leave AMV at the end of the year and become associate creative directors at Apple.
Crowe and Messeter (right) joined AMV as creative partners in 2014 from Adam & Eve/DDB, where they created award-winning work for Harvey Nichols and Marmite. At AMV, they were behind BT ads such as this year's "Heroes", starring a sports-obsessed girl called Charlotte, and Guinness "Never alone" campaign for the 2015 Rugby World Cup.
Giannella and de Oliveira (left) have been with AMV since 2015. The Brazilian team worked on Virgin Atlantic and Virgin Holidays' first joint campaign this year, BT Sport's 2017 "Being Dele" ad and Bodyform's "Blood" film in 2016. Before that, they were at Mother, where they created Ikea's multi-award-winning "Beds".