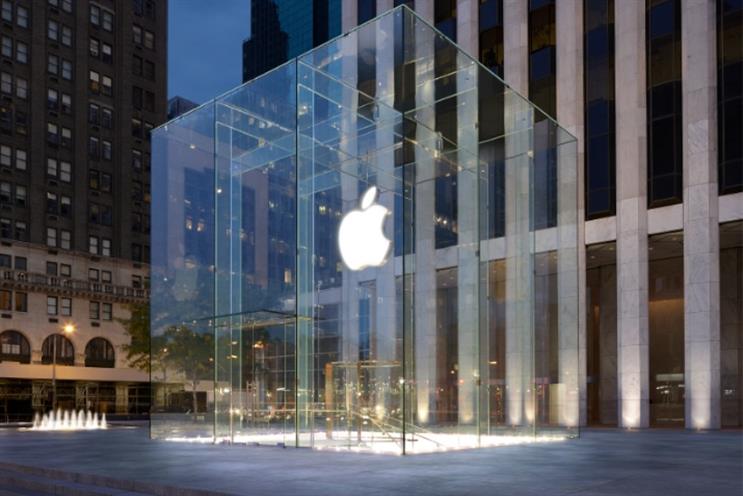 Brands with a "strong sense of mission" round out the top ten, and the supermarkets have fallen out of the top 20 for the first time this year.
Here's the top 10, according to Aesop, which polled 2,800 consumers in October. The results from 2014 appear in brackets:
1. Apple (Apple)
2. Macmillan (Cadbury)
3. National Trust (McDonald's)
4. The BBC (IKEA)
5. Xbox (Walkers)
6. Cancer Research UK (Coca-Cola)
7. Samsung (Virgin Media)
8. Sony PlayStation (YouTube)
9. Google (Macmillan)
10. Facebook (British Red Cross)
The results may have been different had consumers been polled later in the year, given the serious push from retailers with their Christmas ads.
Sainsbury's last night released its festive ad starring children's book character Mog, while John Lewis pulled out the emotional stops for its 'Man on the Moon' spot.
John Lewis doesn't even feature on Aesop's list, which places Marks and Spencer at 22, Aldi at 23, Lidl at 29 and Tesco all the way down in 51st place.
Ed Woodcock, director of narrative at Aesop, said: "Tesco has been in free fall on our survey. Of the big four, it is the one that has most lost its sense of purpose, and this is reflected in opinion about it."
"If the company is to resurrect 'Every Little Helps', it can't just be a strap line, but a heartfelt reappraisal of what they really mean by it these days."
He added: "Aldi and Lidl, by contrast, know exactly who they are, whom they serve and where they are going, with characterful comms that reinforce their distinct role in consumers lives."