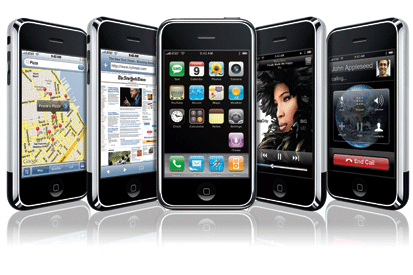 Apple does not release details about iPhone or App Store profits but Kaufman Brothers analyst Shaw Wu estimates the company's quarterly revenue from apps is a "few hundred million dollars at best".

This is small fry considering that Apple makes around $1.5 billion (£930 million) in overall iPhone-related revenues, according to Wu. He claims the company receives around $600 (£372) per iPhone based on a calculation that divides iPhone cash-flow by the numbers of handsets the company has sold.

In comparison, app revenue per phone comes out at around $27 (£17) when the number of downloads is dived by the number of devices in the market. Apple takes a 30 per cent share of this, meaning it is generating around $8 (£5) in apps per iPhone, according to Wu.

Last week figure from AdMob revealed that only 46 per cent of the free apps available via the App Store are used by more than 1,000 people, suggesting that brands could be wasting cash creating downloads that few consumers ever use.

Despite this the App Store plays a crucial role in helping to sell iPhones and keeping consumers engaged with the devices via apps.