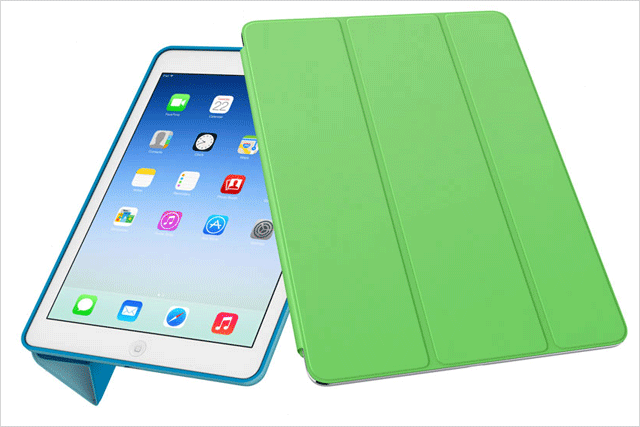 Sales of its iPad, however have declined for the second quarter in a row, down 9% to 13.3 million, as the market faces increased competition from large-screen smartphones.
Apple chief executive Tim Cook said the firm's record June quarter revenue was fuelled by strong sales of its iPhone and Mac and the continued growth of revenue.
He said: "We are incredibly excited about the upcoming releases of iOS 8 and OS X Yoseminte, as well as other new products and services that we can't wait to introduce."
Apple's next iPhone model is attracting much interest. For the past two years, Apple has released a new phone in September and analysts this year are expecting the latest model to feature bigger screens.
In a conference call with investors, Cook defended the iPad's performance, saying the device still has a promising future.