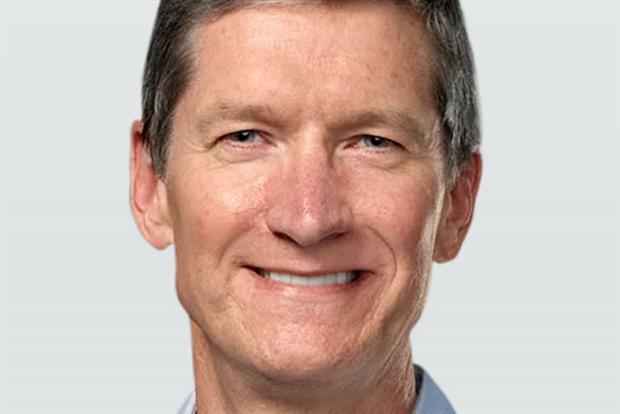 The company's mobile sales were boosted by the arrival of the iPhone 6 and the larger iPhone 6 Plus last September. The iPhone alone delivered 69 per cent of the company's total $58bn second quarter revenues.
Tim Cook, the chief executive officer, Apple, said: "We're seeing a higher rate of people switching to iPhone than we've experienced in previous cycles."
Key rival Samsung will tomorrow reveal early sales figures for its latest challenger to Apple's dominance in mobile, the Galaxy S6, which launched in the UK this month.
Analysts expect that the Korean firm's net profit will decline around 30 per cent year on year to 5.3 trillion won (£3.2bn).
Apple's strength in mobile hardware drove the revenue it makes from its app ecosystem to a record high of $5bn (£3.3bn), although the number of iPads it sold dropped by 23 per cent to 12.6 million.
The company did not release any details of sales of its new Apple Watch product, which began shipping this month.
---
Recommended