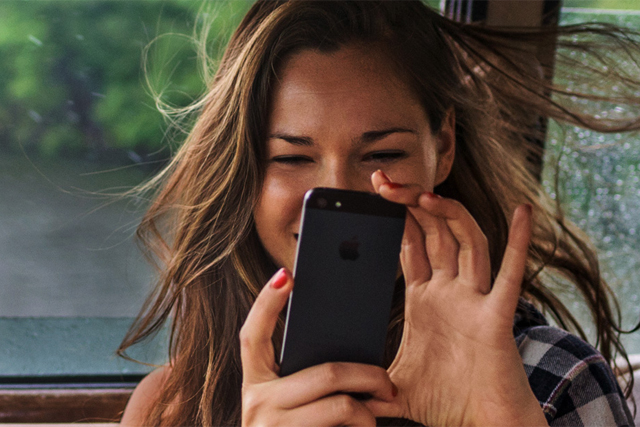 Coke has topped the Best Global Brands ranking each since its creation 13-years ago, but slips to number three behind iPhone-maker Apple and search giant Google, which jumps to number two in the table.
In 2000, Apple ranked at number 36 in the Best Global Brands with a brand value of $6.6bn. Today, despite recent criticism of its iPhone 5c launch, its brand value is $98.3bn.
Jez Frampton, Interbrand's global chief executive officer, said: "Every so often, a company changes our lives—not just with its products, but with its ethos. This is why, following Coca-Cola's 13-year run at the top of Best Global Brands, Apple now ranks number one."
"Tim Cook has assembled a solid leadership team and has kept Steve Jobs' vision intact – a vision that has allowed Apple to deliver on its promise of innovation time and time again."
New entrants in the list include broadcaster Discovery (at number 70), Procter & Gamble-owned battery brand Diracell (85) and General Motors-owned automotive marque Chevrolet.
Technology brands enjoyed the biggest growth in brand value, with Google (second) up 34% year on year, Amazon (19) up 27%, and Facebook (52) up 43% on its 2012 value.
Apple was also recently crowned as the world's most "cool" brand, confirming the firm's enduring appeal despite its recent troubles.
| | | | | |
| --- | --- | --- | --- | --- |
| 2013 | 2012 | Brand | 2013 brand value (USD $billion) | % change in brand value |
| 1 | 2 | Apple | 98.316 | 28% |
| 2 | 4 | Google | 93.291 | 34% |
| 3 | 1 | Coca-Cola | 79.213 | 2% |
| 4 | 3 | IBM | 78.808 | 4% |
| 5 | 5 | Microsoft | 59.546 | 3% |
| 6 | 6 | GE | 46.947 | 7% |
| 7 | 7 | McDonald\'s | 41.992 | 5% |
| 8 | 9 | Samsung | 39.610 | 20% |
| 9 | 8 | Intel | 37.257 | -5% |
| 10 | 10 | Toyota | 35.346 | 17% |
| 11 | 11 | Mercedes-Benz | 31.904 | 6% |
| 12 | 12 | BMW | 31.839 | 10% |
| 13 | 14 | Cisco | 29.053 | 7% |
| 14 | 13 | Disney | 28.147 | 3% |
| 15 | 15 | HP | 25.843 | -1% |
| 16 | 16 | Gillette | 25.105 | 1% |
| 17 | 17 | Louis Viutton | 24.893 | 6% |
| 18 | 18 | Oracle | 24.088 | 9% |
| 19 | 20 | Amazon | 23.620 | 27% |
| 20 | 21 | Honda | 18.490 | 7% |